Over 100 people fall ill with suspected food poisoning at Yilan hotel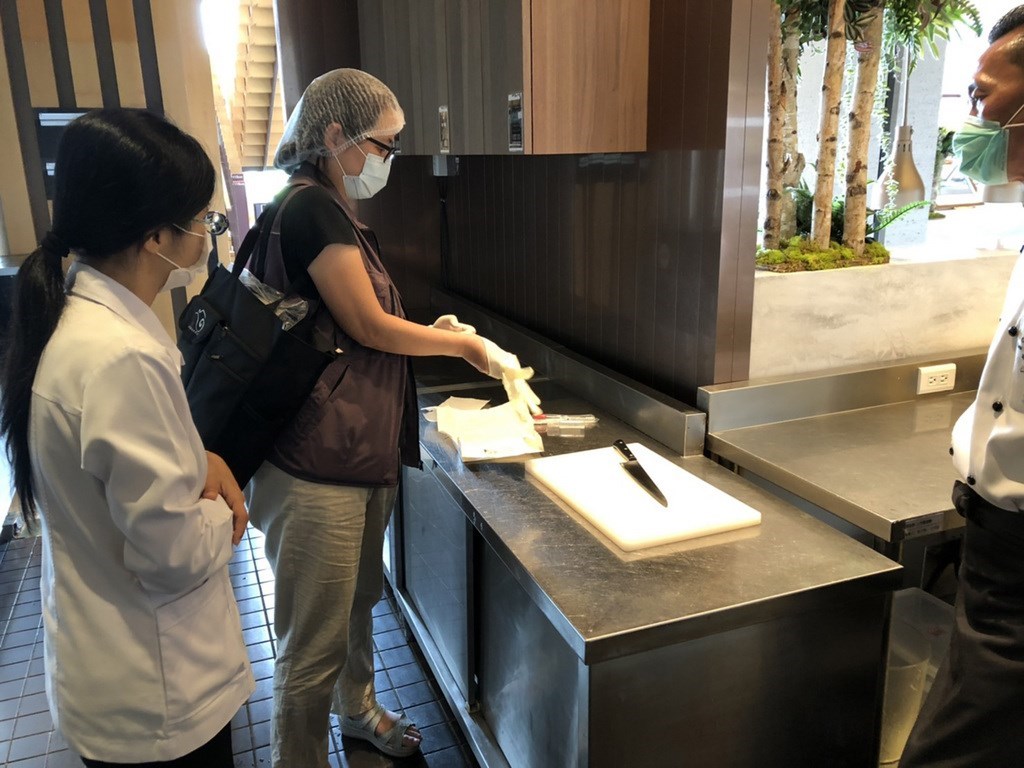 Taipei, Aug. 6 (CNA) More than 100 people who dined at a hotel buffet in Yilan County have fallen ill with suspected food poisoning, but source of the contamination has not yet been identified, the county's Public Health Bureau said Thursday.
As of 3:30 p.m., 121 visitors who had eaten at Hotel Royal Chiao Hsi had reported symptoms of nausea, vomiting and diarrhea, with 77 of them seeking medical attention, the bureau said.
The problem was first reported Aug. 1 by a group of hotel guests on a company trip, but public health officials were not informed until three days later, according to the bureau.
After an inspection of the hotel restaurant on Aug. 4, the public health officials sent kitchen utensils and water samples to the Food and Drug Administration for testing, the bureau said, adding that the results will become available in few days' time.
Meanwhile, the bureau said, it had ordered the temporary closure of the buffet restaurant with effect from Wednesday.
If the problem is found to be a case of food poisoning, the hotel will be liable to a fine of between NT$60,000 (US$2,016) and NT$200 million, under the Act Governing Food Safety and Sanitation, the bureau said.
In response, Hotel Royal Chiao Hsi said it was cooperating fully with the bureau's investigation and had thoroughly disinfected the buffet restaurant.
Addressing speculations that the drinking water at Hotel Royal Chiao Hsi was the source of the suspected food poisoning, a marketing manager at the hotel told CNA that was unlikely.
The filtered water at the hotel has a total bacteria count of less than 1 CFU/100 ml, way below the legal limit of 100 CFU/100 ml, Hu Ya-ting (胡雅婷) said.