Hon Hai announces face mask donation to social welfare groups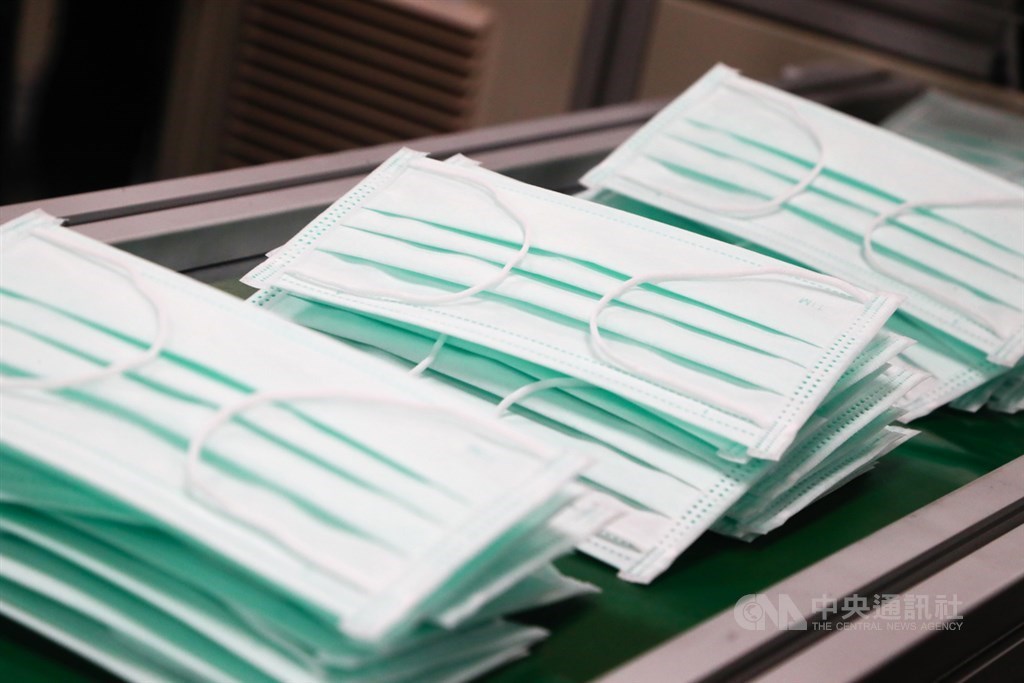 Taipei, July 13 (CNA) Taiwan-based manufacturing giant Hon Hai Precision Industry Co. will donate 120,000 surgical face masks it produced to 10 social welfare organizations in Taiwan, the company said Monday in a statement.
The world's largest contract electronics maker, known as Foxconn internationally, said the number of face masks being donated is the amount beyond what the government has requisitioned for centralized distribution to meet domestic needs amid the COVID-19 scare.
Hon Hai began planning and setting up face mask production lines at its factories in early February and started trial production while applying for a production license from the Ministry of Health and Welfare in March.
Mass production of surgical face masks began at a factory in New Taipei in late March after it acquired the license, according to the company.
The groups that will receive the donated masks include the Taiwan Fund for Children and Families, the Foundation for Rare Disorders, and the Taiwan U-Life Association, the statement said.