Taipei named best leisure destination in Asia for 3rd straight year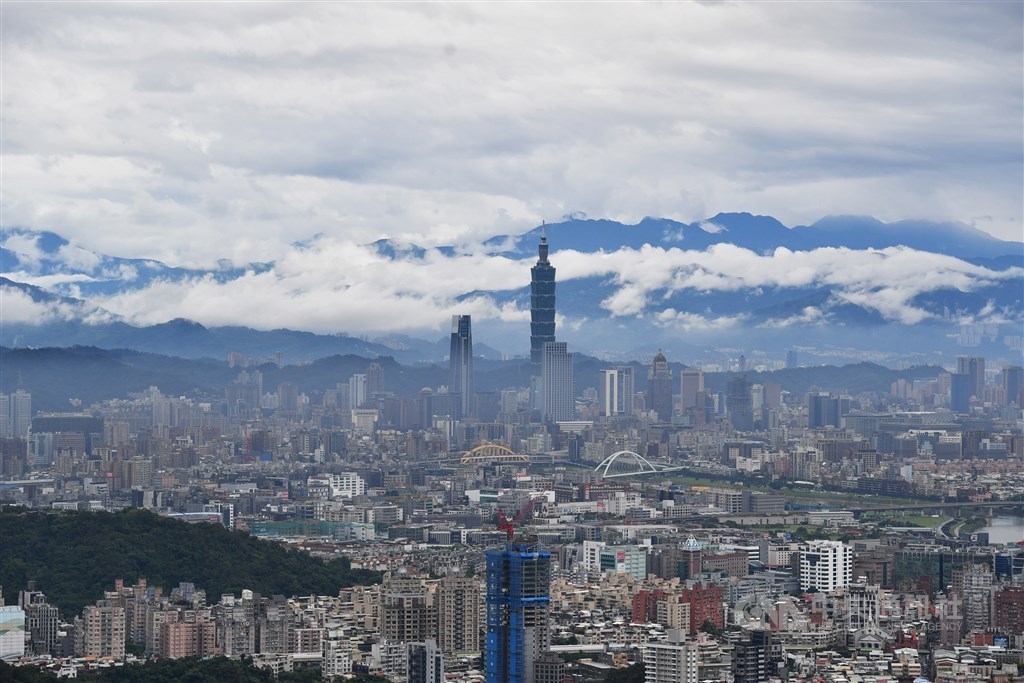 Los Angeles, June 26 (CNA) Taipei has won the "best leisure destination in Asia" Leisure Lifestyle Award hosted by Global Traveler magazine for the third consecutive year, the Tourism Bureau's Los Angeles Office said Friday.
Singapore and Seoul came second and third, followed by Tokyo, Phuket in Thailand, Hong Kong, and Bangkok.
In other categories, Taiwan also came second in "best adventure destination, international," while its largest gateway, Taoyuan International Airport, finished fourth in "best airport for layovers," behind Miami International Airport, Singapore Changi Airport, and Doha Hamad International Airport.
Brad Shih (施照輝), director of the Los Angeles office of Taiwan's Tourism Bureau, said the best leisure award represents important recognition for Taiwan's tourism industry.
In view of the COVID-19 pandemic, Shih said now is a good time for the country to turn its strategy around, by focusing more on specifics such as promoting Taiwan's unique little towns, including activities like hiking, cycling and water sports.
Customized tours are now a travel trend that is likely to appeal more to quality tourists from Europe and North America, he explained, adding that smaller tourist groups, in particular, will also help better promote Taiwan in the aftermath of the pandemic.
Taiwan can use its success at dealing with COVID-19 to introduce the country to the outside world and promote it as a safe travel destination for tourists, Shih said.
The 2020 Leisure Lifestyle Award by Global Traveler was conducted through a survey from Oct. 1, 2019 to Jan. 31, 2020. The survey ran in the magazine as an insert to subscriber copies, as a direct mail questionnaire and online at globaltravelerusa. com/leisureballot during that period.
Global Traveler is a U.S.-based monthly magazine published mainly for frequent business and luxury travelers.