SPECIAL
/
Going into Taipei Metro (updated: June 27)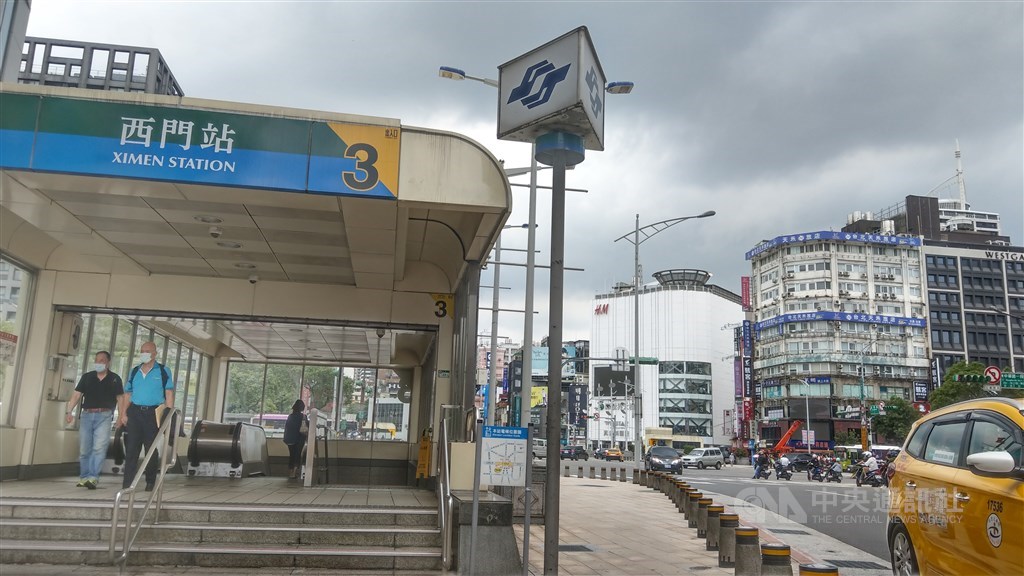 Focus Taiwan and CNA Media Lab present -- Going into Taipei Metro.
In 1996, after eight years of construction and what was described as "the dark days of Taipei's traffic," the city saw the opening of Taiwan's first metro system.
Since then, Taipei Metro continues to expand with the development of the city, shaping the landscape of Greater Taipei and becoming a part of many people's lives.
The sights, as well as sounds, of Taipei Metro have also become symbols, such as the sound of the alarm before train doors close, or different themed tunes designed for some of its lines.
However, the network's expansion that is still being built has not equaled continuous growth in passenger numbers.
This Focus Taiwan and CNA Media Lab special -- Going into Taipei Metro -- begins with an overall look of the transportation system that has been running for over 20 years. This page will be updated in the coming weeks.
Update (June 27) - Ximen
Ximen means the West Gate in Chinese, when Taipei was a walled city over a century ago, and it was the only of the five gates that have been torn down when Japan took over Taiwan at the end of the 19th century along with the wall.
The pedestrian-friendly shopping district is a must-see attraction for many visitors, while many of the specialty and quirky shops hide in the alleys. There is a tattoo parlor alley, as well as an "American alley," where most stores sell U.S. goods.
Update (June 24) - Banqiao
Inside and around the Banqiao station.
Surrounded by hotels, including a Hilton, department stores and the New Taipei City Hall, the Banqiao station is a big complex that includes an overground Yellow Line Station and an underground mall and passageways to the nearby blocks that connect railway and high speed rail services, as well as the Blue Line.
Update (June 21) - Taipei Main Station
In the heart of Taipei, Taipei Main Station is a transportation hub connecting Taipei Metro, Taoyuan Metro's airport services, and those operated by the Taiwan Railways Administration and Taiwan High Speed Rail Corp. as well as long haul buses at the Taipei Bus Station.
A main station building was built when rail services went underground, but locals and many visitors may mostly just travel through the four-level underground part of the station -- a giant maze that comprises several malls, many passageways between them and a lot of entrances/exits.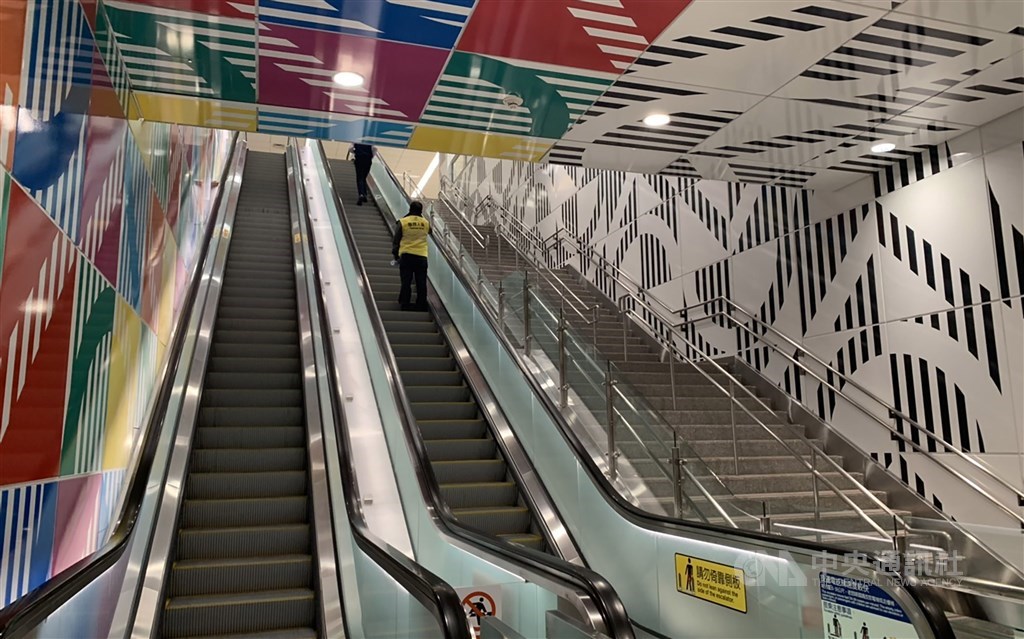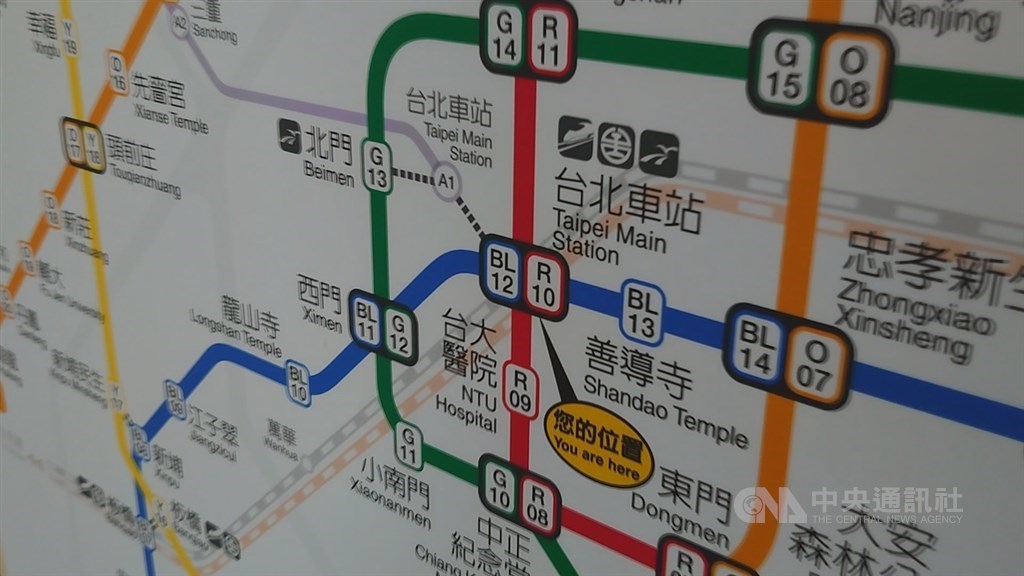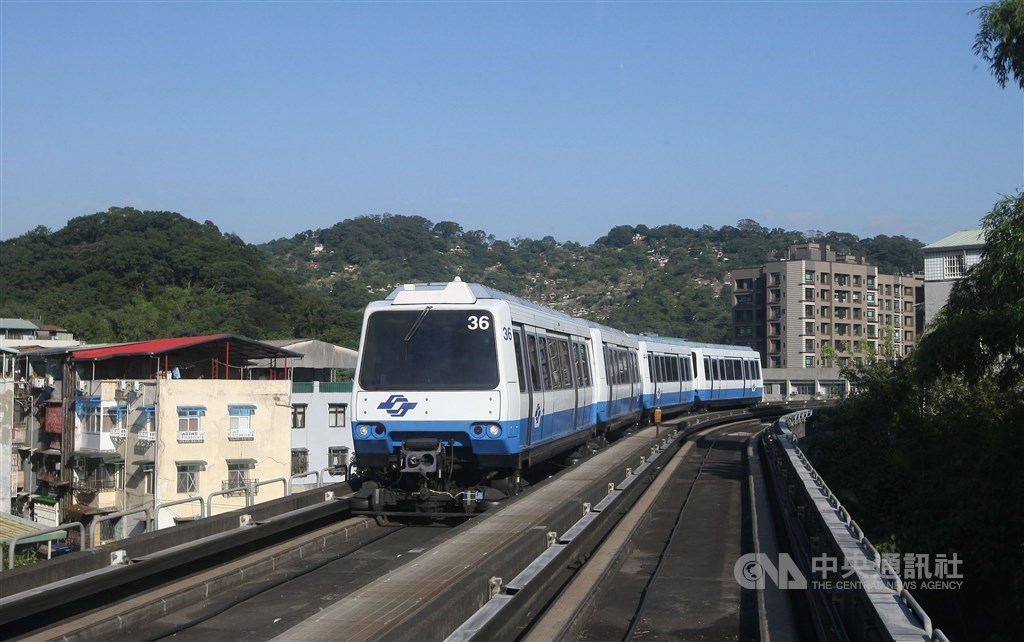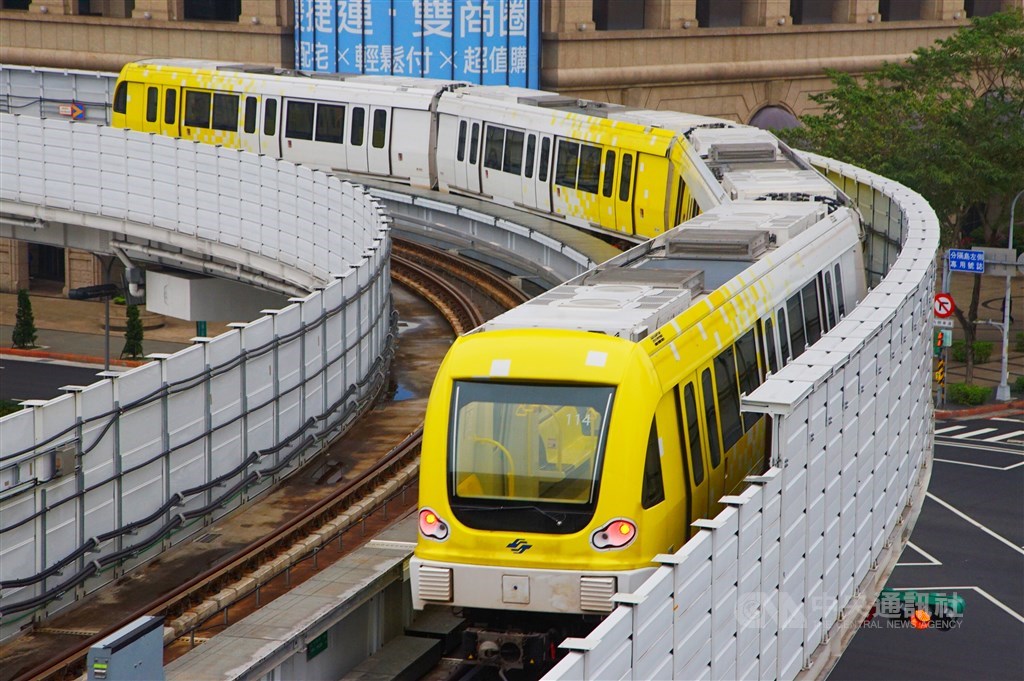 enditem/ls
View All