NGO seeking donations to fund language program for migrant workers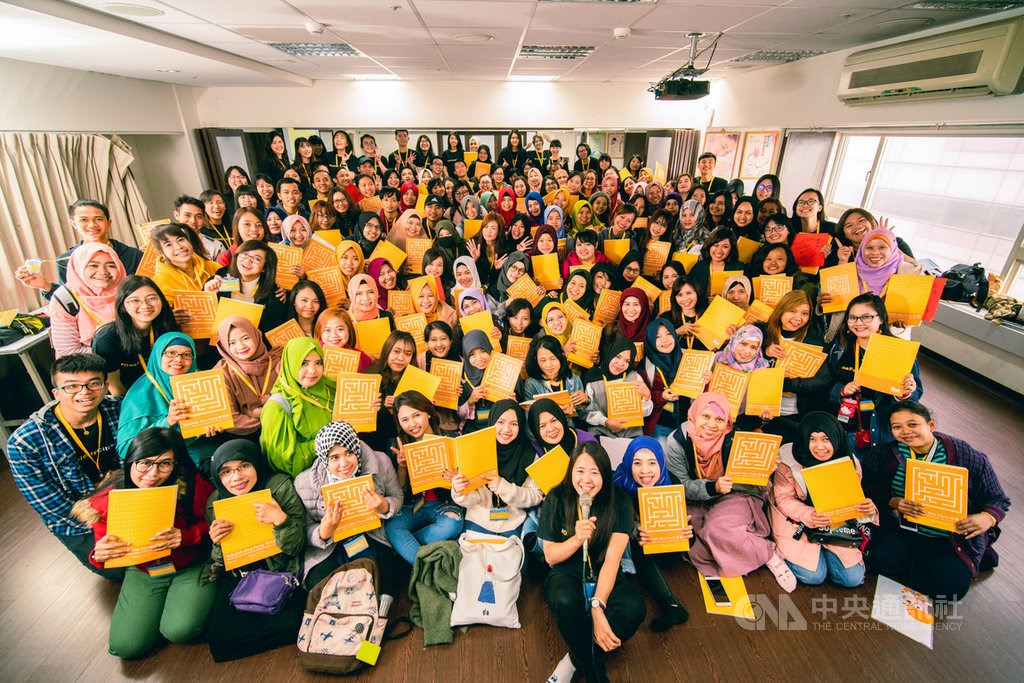 Taipei, May 9 (CNA) A non-governmental organization in Taiwan has launched a fundraising campaign, as part of an effort to give migrant workers greater access to Chinese language learning.
The initial goal of the "Book & Host" fundraiser is to obtain 1,000 sponsors for a one-year Chinese language program for migrant workers, mainly from Indonesia, said Huiyee Chiew (周慧儀), public relations officer with One-Forty, a group dedicated to building vocational skills among migrant workers.
Migrant workers accepted for the online Chinese classes will receive free tuition and a learning pack of textbooks and workbooks, Chiew said.
The course content will focus on everyday life in Taiwan, including conversation in traditional markets, she told CNA.
According to the One-Forty website, 1,800 migrant workers have applied for the course, so far.
Last June, One-Forty first launched the language program on a trial basis, supplying some 1,000 Indonesian workers around Taiwan with the learning packs, Chiew said.
As a result, 92 percent of them were able to improve their Chinese listening, speaking, reading and writing ability, she said, citing a survey of 324 of the workers who took the course.
According to Chiew, most of the 700,000 migrant workers in Taiwan have no knowledge of the country's culture or languages.
Citing a Ministry of Labor survey, she said many local employers see the language barrier as a major problem in their relations with migrant workers.
One-Forty was established in 2015 to provide vocational training for migrant workers in Taiwan so that they can return home with new skills when they complete their work contracts in Taiwan.