Michelin-starred restaurants pass inspection after sanitary violations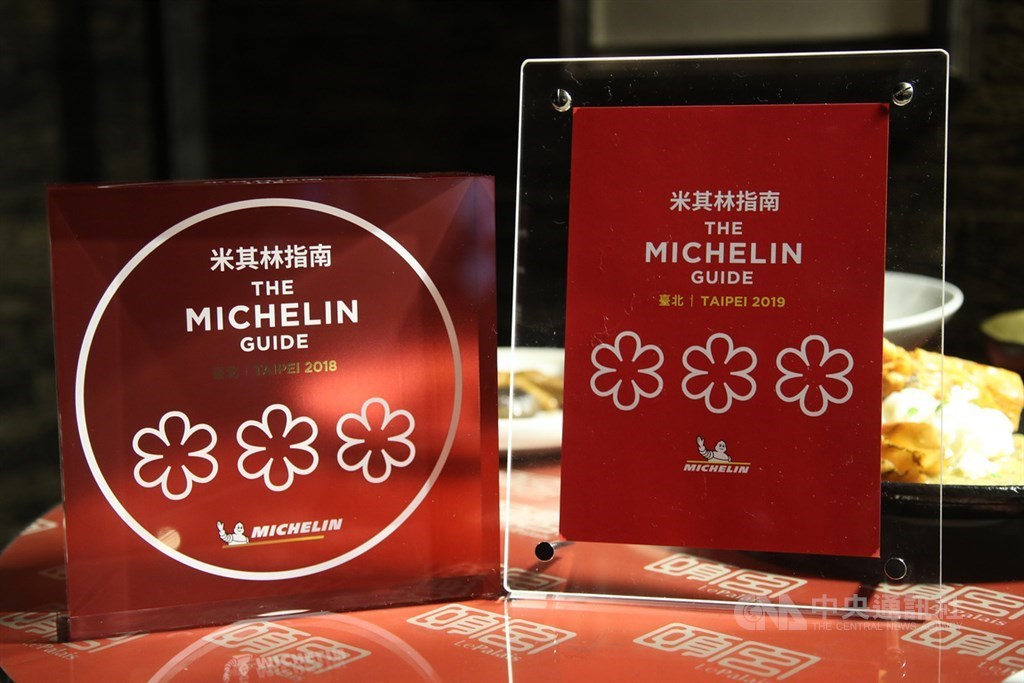 Taipei, March 30 (CNA) The 17 Michelin-starred restaurants in Taipei found to be in violation of sanitary regulations earlier this year have all passed a second inspection, the city's Department of Health said Monday.
The department inspected 51 Michelin-starred restaurants in Taipei from January to March, and found that 17 of the restaurants had sanitary violations, it said in a statement.
The restaurants were found to have dirty equipment, placed ingredients on the floor, or failed to provide the results of their employees' health examinations, the department said.
During a second inspection of these restaurants, all the mistakes were found to have been corrected, the department said.
The 17 restaurants that had sanitary violations were Golden Formosa, The Restaurant, Indulge Bistro, Leputing, RAW, Nihonryori RyuGin, Le Palais, Chi Chia Chuang, Tainan Tan Tsu Mien Seafood Restaurant, Sushi Ryu, JE Kitchen, Sushi Amamoto, Shing Peng Lai, Tairroir, Tien Yuan Seafood, Yu Kapo and Peng Lai, according to the statement.