Vietnam reverses Taiwan flight ban after causing chaos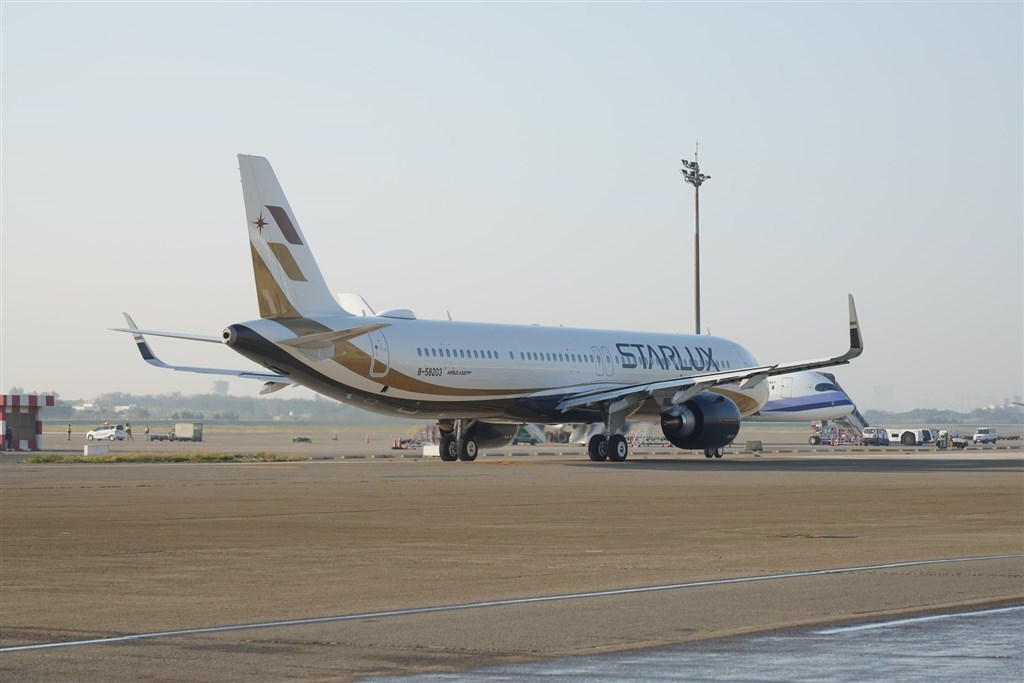 Taipei, Feb. 1 (CNA) Taiwan's Civil Aeronautics Administration (CAA) has confirmed that Vietnam has withdrawn its previous announcement that it was imposing a ban on flights with Taiwan to keep the threat of spreading coronavirus at bay.
Vietnam's civil aviation authorities announced a ban on all flights to and from China, Hong Kong, Macao and Taiwan for a period of 90 days that was to take effect Saturday.
It even issued four separate "Notice to Airmen" (NOTAM) sent to the International Civil Aviation Organization (ICAO) announcing the discontinuation of all flights between Vietnam and the four countries and territories.
But the Vietnamese civil aviation authority did a quick about face, reversing the ban on flights with Taiwan, according to both the CAA and VietJet Air, which had three planes at Taoyuan International Airport waiting to return to Vietnam after the ban took effect.
It was not immediately clear if Vietnam was only lifting the ban for Taiwan and not the other three countries and territories.
Vietnam's initial move came amid growing concern over the outbreak of the 2019 novel coronavirus (2018-nCoV) in Wuhan, China, in December 2019 that has ballooned into 11,791 confirmed cases and 259 deaths in China as of Friday.
Several countries around the world, including Taiwan, have taken steps to restrict or block air travel with all or parts of China to keep the virus at bay.
But Vietnam's initial ban created uncertainty for flights between Taiwan and Vietnam on Saturday afternoon.
Taiwanese startup airline StarLux Airlines had to abandon its flight JX1701 for Da Nang when it was notified by the tower at 3:22 p.m. before taking off that Vietnam had stopped all flights between Vietnam and China, Taiwan, Macau, and Hong Kong.
The plane, which pulled out of the gate at 3:15 p.m., remained on the apron for nearly two hours and passengers were actually fed a meal while waiting before being allowed to disembark at around 5 p.m.
EVA Airways flight 385 actually took off for Hanoi at 3:01 p.m. but was forced to turn around in mid-air because of the restrictions and landed back at Taoyuan International Airport at around 5:20 p.m.
The airline said it would cancel the flight and return flight BR386 scheduled for later in the day, and EVA Air subsidiary UNI Airways has also canceled round-trip flights B7-29 and B7-30 between Taoyuan and Ho Chi Minh City on Saturday evening and early Sunday morning, respectively.
VietJet Air had three aircraft in limbo at Taoyuan International Airport because of the confusion.
Flight VJ-909 scheduled to leave for Da Nang at 4:40 p.m., and flights VJ-943 to Hanoi and VJ-843 to Ho Chi Minh City, scheduled to depart at 7 p.m., were all listed as delayed on the airport's website.
Following Vietnam's reversal, however, Starlux said it will fly flight JX-1701 that it aborted earlier in the day at 11 p.m., and VietJet Air said it will operate flights as scheduled, including the three delayed flights.
EVA Air will stick to its cancellations of flights BR385 and BR386, but will operate its other flights as scheduled, while Uni Air flight B7-29 will depart at 11 p.m., with other flights operating normally.
A move by Vietnam to ban flights between the two countries would have had severe ramifications, considering there are 245 flights a week from Taiwan to the Southeast Asian country a week, and Vietnam is a major investment and tourist destination for Taiwanese.