Taiwanese man receives life for drug trafficking in Thailand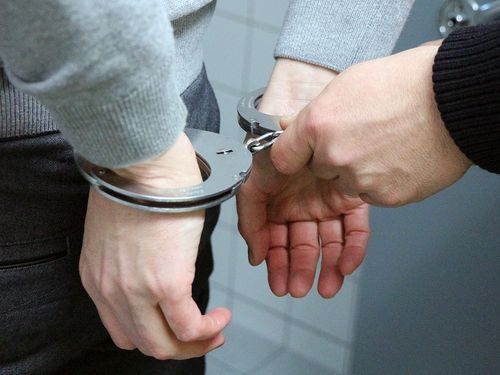 Taipei, Oct. 10 (CNA) A criminal court in Thailand sentenced a 38-year old Taiwanese man to life in prison for drug trafficking on Wednesday.
The man, surnamed Chen (陳), received a life sentence for attempting to smuggle 7.2 kilograms of heroin from Thailand to Taiwan, the ruling shows.
Chen was found guilty after being indicted on charges of possessing heroin with intent to sell. The court initially handed down the death penalty, but that was commuted to life imprisonment because Chen pleaded guilty, the ruling indicates.
Another Taiwanese man surnamed Hsieh (謝), arrested as part of the case, is also on trial but no ruling has yet been made.
In April, the two Taiwanese nationals were targeted by a joint investigation conducted by Taiwan's Criminal Investigation Bureau (CIB) and Thailand's Narcotics Suppression Bureau (NSB), after the CIB received intelligence indicating Taiwanese nationals in Thailand planned to smuggle drugs into Taiwan.
Chen was detained when he arrived at Don Mueang International Airport in Bangkok on April 26 for a flight to Taiwan. Investigators found about 7.2 kg of heroin hidden in baby powder containers inside his luggage.
Around the same time, Thai NSB officers arrested Hsieh at a local hotel, seizing 8.65 kg of heroin, also disguised as baby powder, at the scene, according to the CIB.