Harvest time for Matsu mussels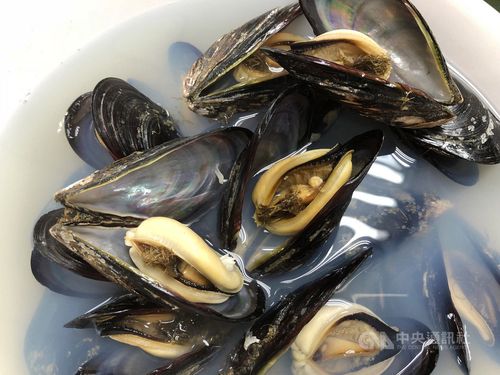 Taipei, June 12 (CNA) It is harvest time for mussels cultivated in waters off the coasts of Matsu, a Taiwan-controlled archipelago near southern China, with the local delicacy to be available until late September, according to aquaculturists there.
Mussel cultivation is a key aquaculture industry on the Matsu islands, with consumers on Taiwan proper the major clients, to whom farmers and retailers ship the fresh produce via home delivery services, while tourists can savor the limited seasonal delicacy at local restaurants.
The harvest season normally falls between June and September, but began a week late this year, local businesses said, pointing out that they do not go to market until they reach the proper size.
The first harvest took place following the end of the Dragon Boat Festival June 7, with the shellfish selling at a retail price of about NT$80 (US$2.55) per catty, or 600 grams, according to the businesses.
Mussels are known for their high nutritional value and are said to increase sperm counts and improve sperm motility, according to research by the Department of Food Science at National Taiwan Ocean University.