Lanyu police chief arrested on suspicion of drug smuggling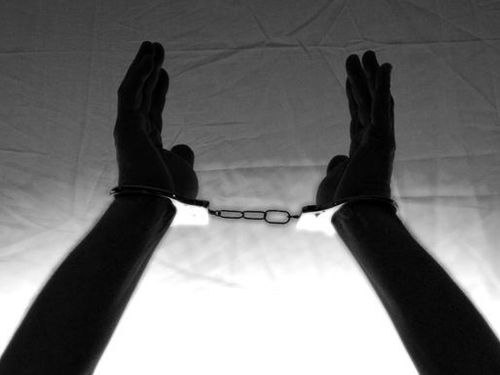 Taipei, June 10 (CNA) A police officer who went missing on the job because of his alleged involvement in a recent drug-smuggling case has been arrested and taken in for questioning, Taitung investigators confirmed Monday.
Prior to his arrest, the officer, identified by his last name Li (李), was chief of Taitung Precinct's Lanyu Substation.
The investigation stemmed from a drug bust that took place on May 9, when Taitung Coast Guard officers raided a recreational boat carrying 899 kilograms of amphetamines in waters near Lanyu (Orchid Island).
The captain of the boat was arrested in the raid.
Police said information obtained from the raid then led Taitung police to suspect Li's involvement in the smuggling case.
Just two days after the raid, he was ordered by the Taitung Police Department to be transferred back to Taitung Precinct to assume a desk job pending an investigation into his alleged involvement.
However, Li failed to report to the precinct and vanished without a trace.
On Monday, police said they managed to track him down hiding in Pingtung County.
Investigators said they are still investigating the source of the drug supply, and are questioning Li over his involvement in the case. He has been fired from his job.