Two new measles cases reported in Taiwan: CDC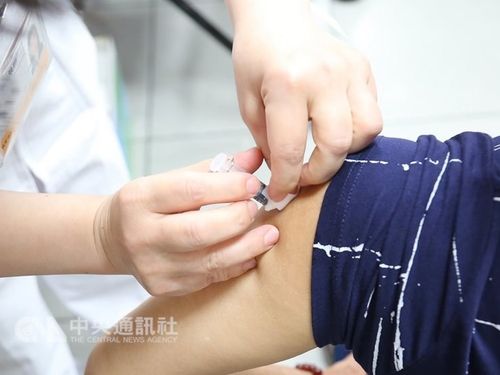 Taipei, May 21 (CNA) Two new measles cases have been reported in Taiwan, the Centers for Disease Control (CDC) said Tuesday, warning that the patients had visited public places during the period of communicability.
The two cases involved men in their 20s residing in northern Taiwan, who started to show symptoms between May 11-15, the CDC said in a statement.
One of the men was said to be a domestic case after running genetic sequencing tests that traced him to an earlier case in northern Taiwan, while the other was believed to be an imported case after he returned from a trip to Thailand in April, the CDC said.
According to CDC statistics, a total of 94 measles cases have been reported in Taiwan so far this year, of which 63 were domestic cases. The 31 imported cases were from Thailand (10), Vietnam (8), the Philippines (6), China (2), Japan (1), Indonesia (1), Myanmar (1), Hong Kong (1), and South Korea (1).
Citing figures from other countries, the CDC said that Myanmar had recorded 3,400 measles cases as of April this year and has been listed as a level one alert "watch" status since May 15.
Meanwhile, the United States has recorded 880 confirmed cases, mainly in New York City, the CDC said.
CDC quarantine physician Lin Yung-ching (林詠青) said that the majority of patients getting vaccinated are traveling to Japan, but travelers wishing to visit Southeast Asia should also be consider the need for vaccination.