MOFA warns of new South Korean fine to fight African swine fever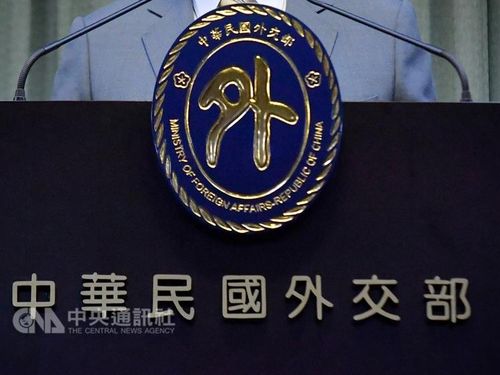 Taipei, May 21 (CNA) Starting next month, South Korea's government will impose a heavy fine on travelers who bring pork products into the country from African swine fever (ASF) affected areas, Taiwan's Ministry of Foreign Affairs (MOFA) said Tuesday.
Under a new measure to take effect on June 1, South Korea will fine first-time offenders 5 million won (US$4,200), second-time offenders 7.5 million won, and third-time offenders 10 million won, according to MOFA.
The ministry called on Taiwanese travelers headed to that country to be aware of the new regulations.
The latest rules are part of South Korea's efforts to fight the spread of ASF, which can be transmitted through pork products and is lethal to pigs and has no cure or vaccine.
Countries throughout Asia have been worried that the disease could devastate their pig-farming industries, and many have imposed stiff fines to prevent the spread of the outbreak that first surfaced in China in August 2018.
Taiwan has also adopted stiff fines against those attempting to bring pork products from ASF-affected areas into the country, including a fine of NT$200,000 (US$6,484) for first-time offenders and NT$1 million for repeat offenders.
To date, China, Hong Kong, Macau, Mongolia, Vietnam, Cambodia, Laos, Myanmar and Thailand have been listed by Taiwan authorities as ASF high-risk areas.