17 Taiwanese fraud suspects arrested in Cambodia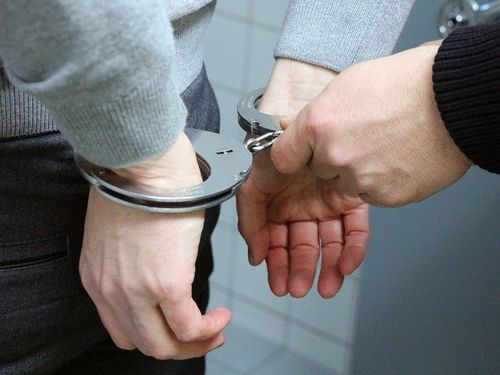 Hanoi, Nov. 29 (CNA) More than 200 people, including 17 Taiwanese, have been arrested in Cambodia on suspicion of telecom fraud, the Taipei Economic and Cultural Office in Ho Chi Minh City confirmed on Thursday.
A raid was carried out by local police in Takeo Province, southern Cambodia, in which 17 Taiwanese nationals were arrested, Chung Wen-cheng (鍾文正), head of Taiwan's de facto consulate in the southern Vietnamese city, said.
The case is still under investigation, Chung said, adding that the office will work with the local authorities to identify the Taiwanese citizens arrested in Cambodia.
More than 200 Taiwanese telecom fraud suspects arrested in other countries have been deported to mainland China, despite objections from the Taiwanese government. It's unclear whether these 17 suspects will be deported to Taiwan or China.