South Korea cracking down on amphetamines from Taiwan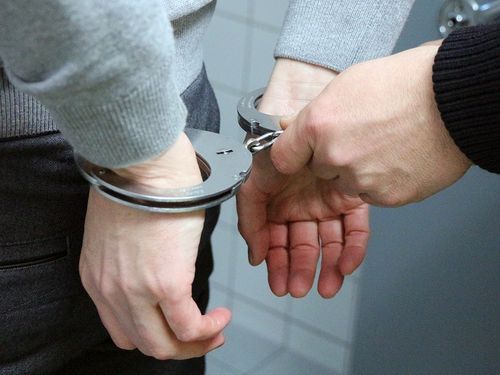 Seoul, Oct. 8 (CNA) South Korean authorities have seized over 62 kilograms of amphetamines smuggled into the country from Taiwan and indicted 20 Taiwanese nationals on related charges since February, Korean authorities said Monday.
The amphetamines were said to have been smuggled into South Korea via Incheon and Gimpo airports, the authorities said.
According to a source at the Taipei Mission in Korea, the seized amphetamines were worth an estimated 200 billion won (US$175.77 million).
The arrests and indictments of the 20 Taiwanese nationals were made by South Korean authorities after working closely with Taiwan's Criminal Investigation Bureau, the source said.
A source close to South Korean prosecutors said Taiwanese drug smuggling rings use the complexities of language, the law and transnational borders to evade capture, and lower level drug mules are the ones usually caught.
Drug smuggling rings from Taiwan also use social media to employ drug mules,who range from teenage boys to approximately 20-year-old women who are less well-off financially, the source said.
After the drug mules have entered South Korea, they are usually watched and monitored by their respective drug smuggling rings, the source added.
According to South Korean authorities, some of the drug mules use baggage storage lockers in the tourist-packed Myeong-dong area of Seoul as a way to deliver the amphetamines to their customers.