Taiwanese arrested in Europe for fraud in joint operation: CIB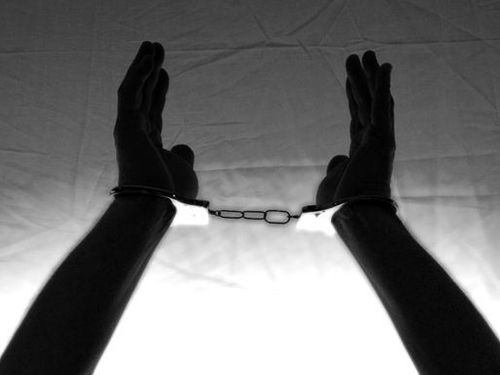 Taipei, May 4 (CNA) Slovenian and Croatian police have cracked down on a cross-border telecommunication fraud group that included over 90 Taiwanese nationals, in a joint operation with Taiwan's Criminal Investigation Bureau (CIB), the bureau's deputy commissioner said Friday.
Lu Chun-chang (呂春長) said the country's image has been tainted in recent years due to Taiwanese committing fraud abroad.
Because of this, the Taiwanese authorities have set up a big data-based monitoring system in which if a person who leaves the country is suspected of going abroad to commit fraud, local police at the person's destination will be notified, Lu said.
Information gathered showed that facilities for committing telecommunication fraud had been set up in Slovenia and Croatia by Taiwanese nationals, Lu noted.
After notifying the local authorities, police from the two European countries took action in January and successfully found three facilities for committing telecommunication fraud, arresting a total of 97 Taiwanese suspects, Lu added.
CIB International Criminal Affairs Division Squadron Chief Yang Kuo-sung (楊國松), said that of the 97 arrested suspects, 91 have already been repatriated back to Taiwan, while six are being detained locally for trial.
The Taiwanese suspects that have been repatriated are currently having their cases handled by the Miaoli District Court, Lu added.