Taiwan ranked world's 26th happiest country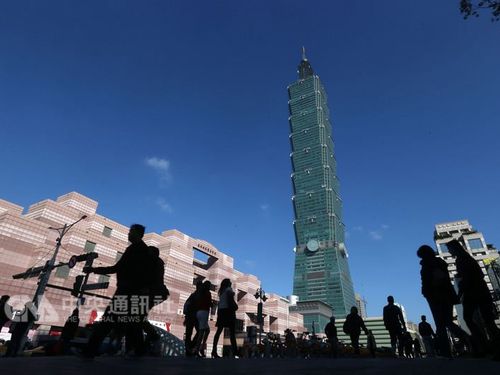 Taipei, March 14 (CNA) Taiwan has been ranked as the world's 26th happiest country and the happiest country in East Asia, in a report released Wednesday that compares the happiness level of 156 countries, assessing factors including average life span, social support and corruption.
Other factors include income, healthy life expectancy, freedom, trust and generosity.
According to the World Happiness Report 2018, produced by the Sustainable Development Solutions Network (SDSN), people in Finland were the most content, over taking its neighbor Norway as the happiest place to live.
The list is then followed by Denmark, Iceland, Switzerland, the Netherlands, Canada, New Zealand, Sweden and Australia to make up the top ten in the report.
The United States dropped to 18th place from last year's 14th.
In East Asia, Singapore was ranked 34th, Japan 54th, South Korea 57th, Hong Kong 76th and China 86th.
The country that came last in the report was Burundi, followed by Central African Republic at 155th and South Sudan at 154th.
An addition to the 2018 report, is the evaluation of 117 countries by the happiness and well-being of their immigrants, of which Finland also took first place and Taiwan 38th.
Finland has a population of about 5.5 million, which includes approximately 300,000 foreigners and residents with foreign roots.
The majority of its immigrants come from other European nations but it also has expats from Afghanistan, China, Iraq and Somalia.
Taiwan has a population of roughly 23.67 million, according to Worldometers website, and a total of 715,938 foreigners up until the start of 2018, according to National Immigration Agency statistics.
John Helliwell, a co-editor of the World Happiness Report and professor emeritus of economics at the University of British Columbia, said a society's happiness seems to be contagious as all the top-10 nations scored highest in overall happiness and the happiness of immigrants.
The report's rankings are based on annual surveys of 1,000 people from 2015 to 2017 in each country who were asked to rate their own current lives on a scale of 0 for the worst possible life to 10 for the best possible life, according the report's website.
Taiwan was ranked 33rd happiest country last year in the same report.