Taiwan bans consumption of dog, cat meat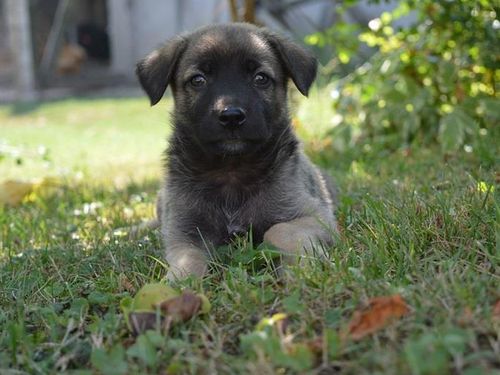 Taipei, April 11 (CNA) The Legislative Yuan on Tuesday passed a law amendment that prohibits the slaughter of dogs and cats for human consumption and increases the penalty for cruelty to animals.
The amendment to the Animal Protection Act allows a prison term of up to two years, plus a fine of NT$200,000 (US$6,524.5) to NT$2 million, for deliberate harm to animals that results in mangled limbs, organ failure or death.
Under the amended Animal Protection Act, the same penalty will apply in cases where dogs, cats or other protected animals are killed.
Prior to the amendment, the maximum penalty for such offenses was one year in prison and a fine of NT$1 million.
A new provision was also added to the law, banning the sale and consumption of dog and cat meat as well as any type of food products that contain the meat or parts of the animals.
Violation of the law is punishable by a fine of NT$50,000 to NT$250,000, and the names and photos of the offenders may be publicized, according to the amendment.
It also prohibits drivers and motorcycle riders from pulling animals along on a leash, and stipulates a fine of NT$3,000 to NT$15,000 for offenders.
The law was amended as Taiwan has moved away from a society in which dog meat was regularly consumed to one in which many people treat pet cats and dogs as valued members of their families.
(By Liu Kuan-ting and Y.F. Low)ENDITEM/pc