Kaohsiung mayor faces questions from ChatGPT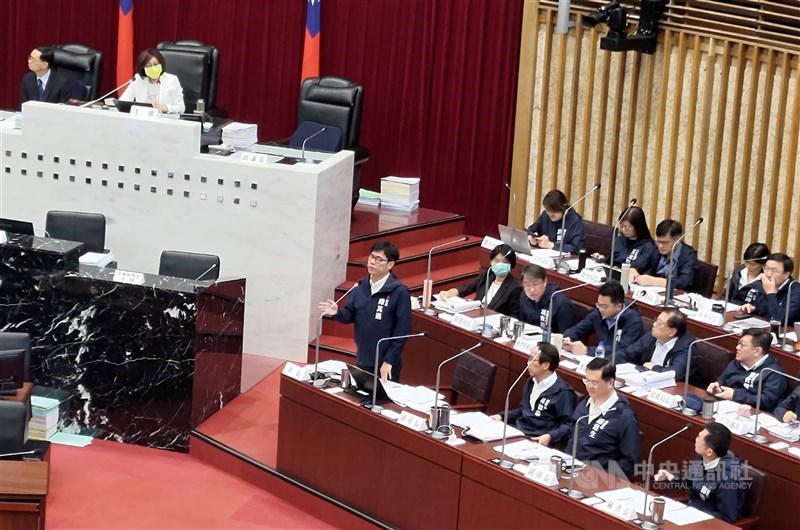 Kaohsiung, June 5 (CNA) In an apparent first, a Kaohsiung city councilor used the AI chatbot ChatGPT to question the city's mayor Chen Chi-mai (陳其邁) about Taiwan's struggles with its declining birthrate and aging population at a city council hearing.
At the hearing, Kaohsiung City Councilor Kuo Chien-meng (郭建盟) broadcast a video of text and data prompts he gave the program's GPT-4 model about the country's low birthrate, from which it produced a 960-word response in about 30 seconds.
In its response, ChatGPT noted an average of 14.4 elementary schools are closed every year in Taiwan, including three schools every two years in Kaohsiung.
The chatbot went on to cite additional data on declining national and local birthrates, before urging Chen to put forward "strategic policies" -- such as better access to childcare and programs to improve families' work-life balance -- to reverse the trend.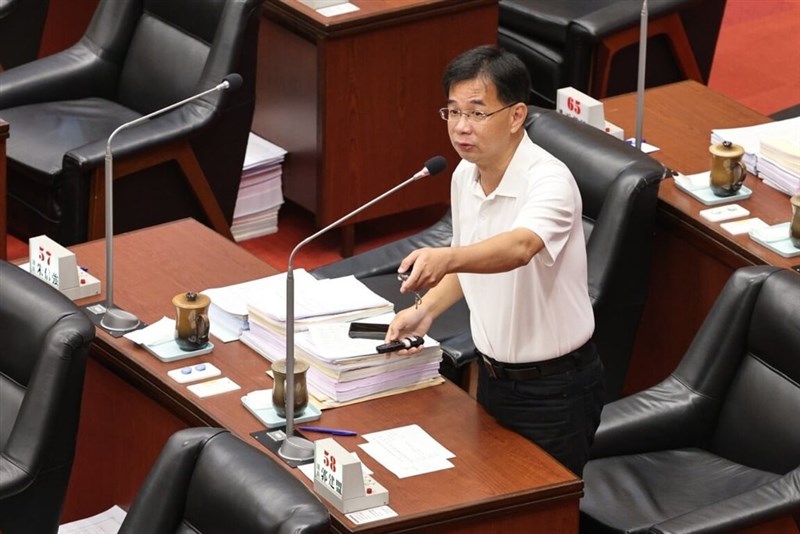 In response, Chen said his administration had implemented a number of family-friendly policies, including using vacant house tax revenues to fund rent subsidies, and offering subsidized taxi rides for expectant mothers traveling to maternity check-ups.
At a national level, Chen said he supported expanding childcare benefits for kids aged 0-6, and that population-related policies should be "an important consideration" for all of Taiwan's presidential candidates.
According to the Ministry of the Interior, at the end of 2022 Taiwan's population stood at 23.26 million, and had dropped by 110,764 people, or 0.47 percent, from a year earlier.
The decline was driven both by Taiwan's lowest-ever number of annual births and highest number of annual deaths in 2022, the data showed.
Kaohsiung City Councilor Kuo Chien-meng's questions, including a video showing texts generated by ChatGPT, start at 1:15:20. (In Chinese, no subtitles) Source: Kaohsiung City Council