Zodiacal light to be visible after sunset this week: Museum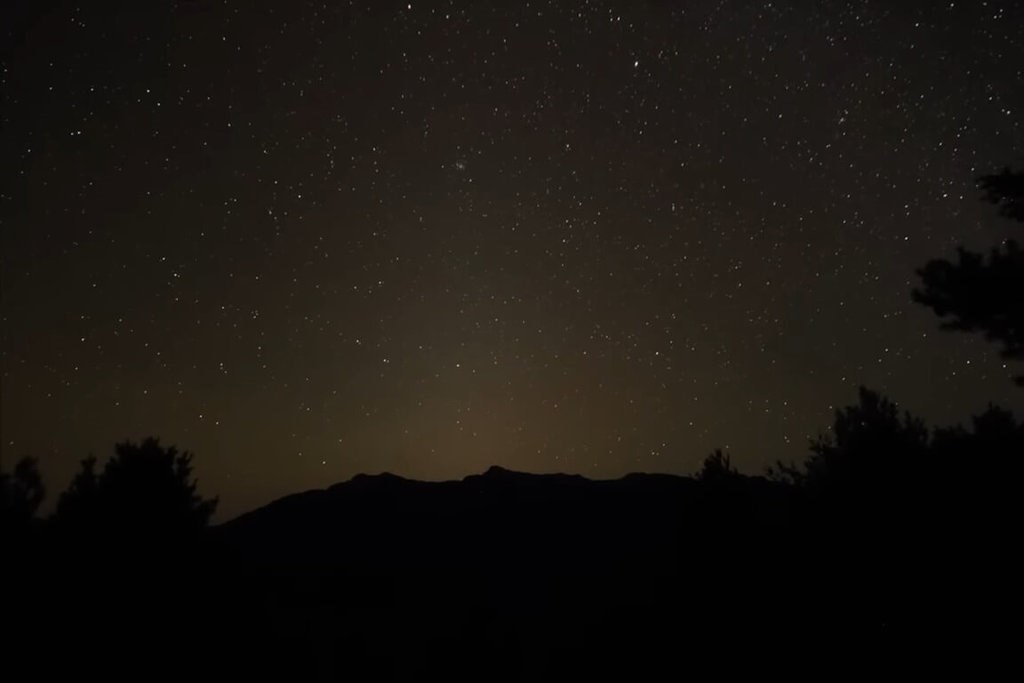 Taipei, March 19 (CNA) The coming of the spring equinox on Tuesday means that this week is the ideal time to view zodiacal light, a phenomenon caused when sunlight scattered by interplanetary dust illuminates the night sky, the Taipei Astronomical Museum has said.
On the vernal equinox, or "Chunfen" in Chinese, the sun passes directly above the equator, resulting in a day of equal night and day time, on which the sun rises precisely in the east and sets due west, the museum said.
The weeks around the equinox are also the best time for viewing zodiacal light, as this is when the plane of the solar system, where interplanetary dust resides, tilts steeply up from the western horizon after sunset.
Zodiacal light, the museum explained, is caused when sunlight hits the dust and is scattered, creating a faint, yellow-white triangle of light that can be seen 2-3 hours after sunset in an especially dark night sky.
This year, the equinox coincides with a new moon (on March 22), which will create favorable conditions to view the phenomenon in locations that are also free from urban light pollution, the museum said.