Pegatron, Microsoft showcase 5G smart factory application at MWC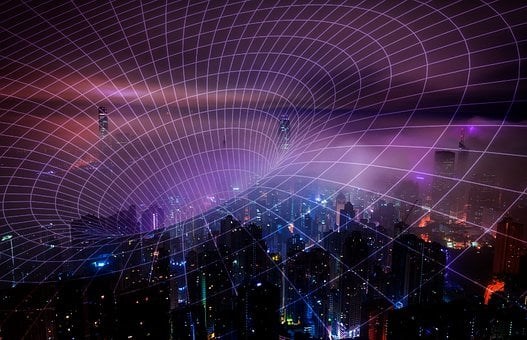 Taipei, Feb. 27 (CNA) Taiwan-based contract electronics maker Pegatron Corp. teamed up with Microsoft Taiwan to demonstrate on Monday a jointly developed 5G application used to build smart supply chains at the Mobile World Congress (MWC) 2023 currently underway in Barcelona, Spain.
In a statement, iPhone assembler Pegatron said it has extended its cooperation with the American company from last year. The Taiwanese company launched this year its 5G Private Network Solution, which uses Microsoft's Azure Private MEC (multi-access edge compute) application to deliver on-premises, private mobile network for enterprises.
Microsoft's Azure Private MEC is a solution that brings together a portfolio of Microsoft computing, networking and application services managed from the cloud.
According to Pegatron, as part of the solution, Microsoft's Azure Private 5G Core connects with Pegatron's 5G O-RAN (Open Radio Access Network) private radio network to provide reliable coverage, high performance, low latency, and secure connectivity for artificial intelligence (AI) edge computing and Internet of Things (IoT) devices in the manufacturing industry.
The 5G Private Network solution complies with O-RAN specifications and Azure Private 5G Core, which enables rapid deployment, high flexibility and scalability to address this business need, Pegatron said.
The 5G Private Network solution has been deployed in the company's factory in Xindian, New Taipei, where it serves as a smart supply chain mechanism and sets standards for networking at the company, Pegatron added.
With the use of the new 5G application, Pegatron said, its factory expects to cut production line adjustments from two-three weeks to two-three days and also collect more digital data from production lines, facilitating the constant analysis and optimization required to deliver production statistics capable of empowering effective decision making.
Pegatron said the factory has also been able to optimize end-to-end solutions with edge computing and network management, greatly improving production efficiency and effectively reducing costs while significantly improving manufacturing quality at the factory. As a result, the company has been able to more effectively meet the diverse needs of customers.
According to Pegatron, the company is planning to introduce the new 5G application to its production sites worldwide, which is expected to establish a solid foundation to transform these plants into "lighthouse factories" and build a smart supply chain.
"In 2022, Pegatron demonstrated our 5G O-RAN solution with Microsoft Azure Private 5G Core and began testing this solution at our own factories", C.Y. Feng (馮震宇), a section general manager of Pegatron, said in the statement.
"Pegatron will continue to improve the performance of our 5G O-RAN products and build vertical applications for private networks. Together with our partners in the information, communications, software and hardware industries, we look forward to leveraging Azure as we look to further re-envision communication, expand the ecosystem, and drive Taiwan's 5G private network industries forward on a global scale," Feng said.
The term "lighthouse factories" refers to production plants that have adopted 4IR technologies, including artificial intelligence and IoT in their daily operations.
In 2018, the World Economic Forum (WEF) and consulting firm McKinsey started the first lighthouse network list, recognizing nine manufacturing plants in a survey of digital transformation undertaken by more than 1,000 factories.