HTC unveils latest Vive XR Elite headset at U.S. electronics show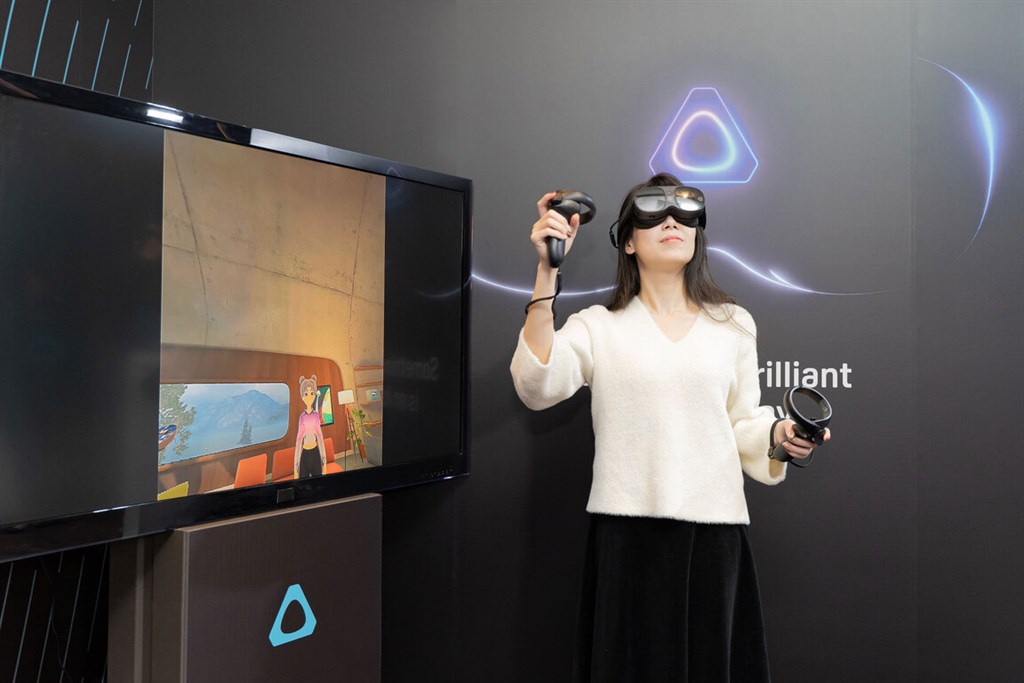 Taipei, Jan. 6 (CNA) Taiwan-based smartphone brand HTC Corp., which has intensified efforts to penetrate the global virtual reality market, launched its latest VR headset -- the Vive XR Elite -- on the opening day of the CES trade show in Las Vegas on Thursday.
The company's newest flagship VR model, the Vive XR Elite, combines VR and mixed reality (MR) capabilities into a single device, HTC said in a statement.
The Vive XR Elite is HTC's first headset to offer a full-color RGB passthrough camera and a hand-tracking function that enables a whole new dimension of MR scenarios, making it ideal for use in the gaming, entertainment, fitness, commercial, educational and production arenas, the company said.
According to HTC, the device is equipped with four wide Field of View (FOV) cameras, six degrees of freedom spatial (6DoF) accuracy, a depth sensor, and hand-tracking and capacitive sensing for finger movements on the controllers.
These many functions offer users several ways to enhance their overall experiences by incorporating VR and MR content in the headset, the company said.
Cher Wang (王雪紅), HTC chairwoman and co-founder, said in the statement that the all-in-one Vive XR Elite represented the latest milestone in a progression toward a fully immersive internet.
"This advanced yet compact device offers the best of all worlds for consumers, providing the ideal physical gateway to the universe of experiences offered by VIVERSE, our version of the metaverse, with the widest variety of content inputs even up to the very latest standards such as WiFi 6E," Wang said.
HTC launched its first VR headset -- the HTC Vive -- in 2015, and has introduced follow-up models since then, seeking to diversify its product mix and offset the impact of its weakening position in the global smartphone market.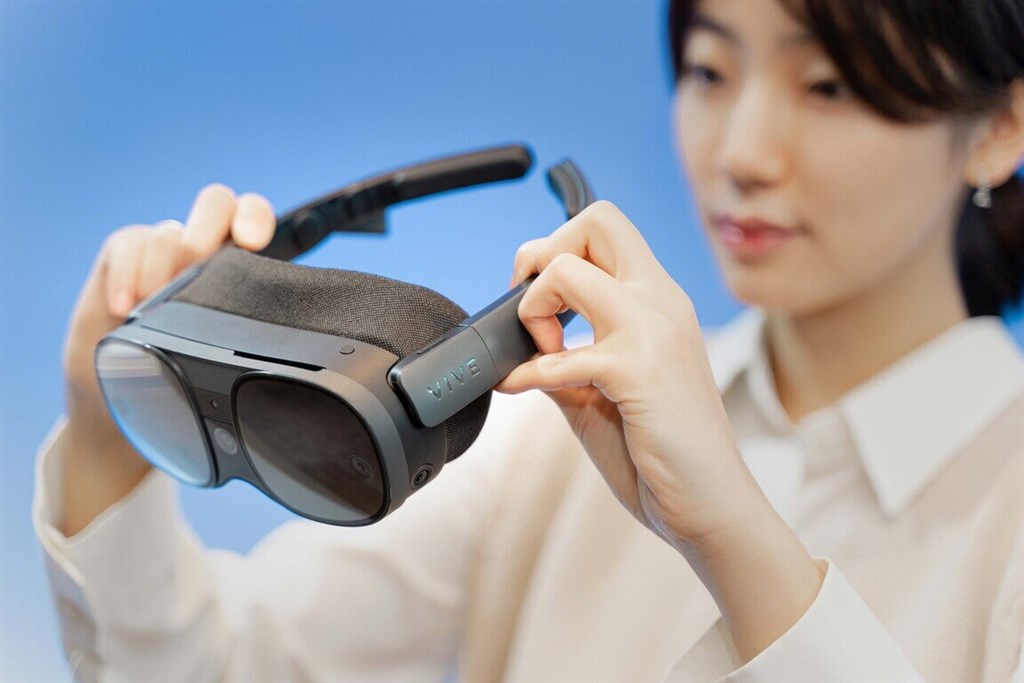 The Taiwanese brand has also started exploring business opportunities related to the "metaverse" and described its own platform as the "Viverse," an animated virtual world for "metaverse" innovations.
Offered at a price tag of US$1,099, the Vive XR Elite, which weighs only 625 grams including the battery, opened to pre-orders on Thursday.
HTC said it is planning to launch a business version of the Vive XR later this year.
In addition to HTC, several other Taiwanese high-tech companies are showcasing their innovations at the CES 2023, one of the world's largest consumer electronics trade shows.
Among them, PC brand Acer Inc. introduced an update to its glasses-free 3D gaming application SpatialLabs TrueGame, which offers enhanced stereo rendering capabilities.
It also unveiled the eKinekt BD 3 bike desk, a desk combined with a stationary bike to encourage sustainable and healthier lifestyles.
Rival Asustek Computer Inc. unveiled its own new Spatial Vision display, which is the world's first glasses-free 3D OLED laptop display to allow immersive 3D experiences on a laptop without wearables required.
In the flat panel industry, Taiwan's AU Optronics Corp. (AUO) showcased its large-sized Fully Integrated Display Module Plus (FIDM Plus) solution.
AUO said the FIDM Plus embeds cameras, infrared (IR) sensors, ambient light sensors, and large touch display integrated panels to enable functions such as the synchronization of multiscreen sharing, instant navigation, security, multimedia entertainment, interactive gaming, and video conferencing.