Hon Hai unit to acquire German auto parts supplier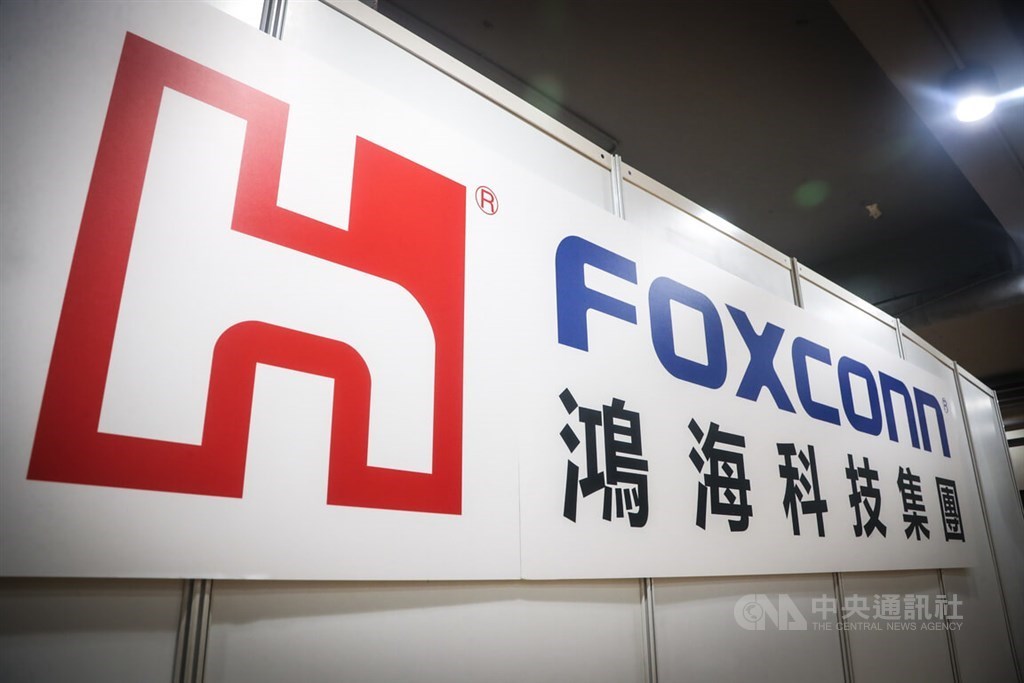 Taipei, Jan. 3 (CNA) FIT Hon Teng Ltd., a high-precision interconnect component subsidiary of Taiwan-based manufacturing giant Hon Hai Precision Industry Co., has agreed to acquire an auto parts supplier in Germany as part of the parent company's efforts to extend its reach in the electric vehicle market.
In a statement released on Monday, FIT Hon Teng, whose shares are traded on the Hong Kong Stock Exchange, said it had entered an agreement to acquire automotive wire harness maker PRETTL SWH group for 186 million euros (US$198 million) to horizontally expand its core capabilities in EV components and mobility solutions.
FIT Hon Teng said the acquisition was expected to be completed in the second quarter of this year to bring the German manufacturer wholly into its corporate umbrella.
According to FIT Hon Teng, after decades of experiences and a leading position in the automotive industry, PRETTL SWH currently assists its customers in developing and rolling out advanced automotive sensor harnesses and connectivity and electrification solutions.
While the German firm's competitive strategy has been similar to FIT Hon Teng's, "PRETTL SWH group's product portfolio focuses on niche segments as it offers high-margin and high-precision manufacturing products in the mobility markets," the Hon Hai subsidiary said.
Currently, Hon Hai, also known as Foxconn globally, owns Pan-International Industrial Corp., which specializes in standard automotive wire harness product development.
"Furthermore, due to its solid automotive component design capabilities, PRETTL SWH group works closely with automotive customers and has established long-term client relationships in the industry," the subsidiary added.
Through the acquisition, FIT Hon Teng said, the company is expected to see an additional 350 million to 400 million euros in sales in a year and boost its gross profit margin, while PRETTL SWH's presence is also expected to allow FIT Hon Teng to add the European market to its global sales map through the German firm's three core business segments -- sensor, connectivity, and electrification specialty components -- which are used in EV production.
"The transaction will create synergy by combining PRETTL SWH group's high-quality module and component products with FIT's current system," FIT Hon Teng said. "Taken together, FIT and PRETTL SWH group will work hand-in-hand to offer comprehensive EV solutions. Also, PRETTL SWH group's global network of manufacturing, sales, and R&D will enable FIT to expand its key EV component strength horizontally."
In recent years, iPhone assembler Hon Hai has intensified its efforts to diversify its product portfolio through the "3 plus 3" initiative, referring to three emerging industries -- EVs, robotics, and digital health care -- that utilize artificial intelligence, semiconductor, and communication technologies.
FIT Hon Teng said the acquisition of PRETTL SWH is expected to add another engine to Hon Hai's 3 plus 3 initiative for future growth by providing a comprehensive product portfolio in power management, the Internet of Vehicle (IoV) and Human Machine Interaction (HMI).
PRETTL SWH, headquartered in Pfullingen, Germany, has a global footprint of 18 locations across 13 countries and has about 8,000 skilled employees worldwide, according to FIT Hon Teng.