U.S. curbs on chip tool sales to China won't hurt Taiwan much: Economist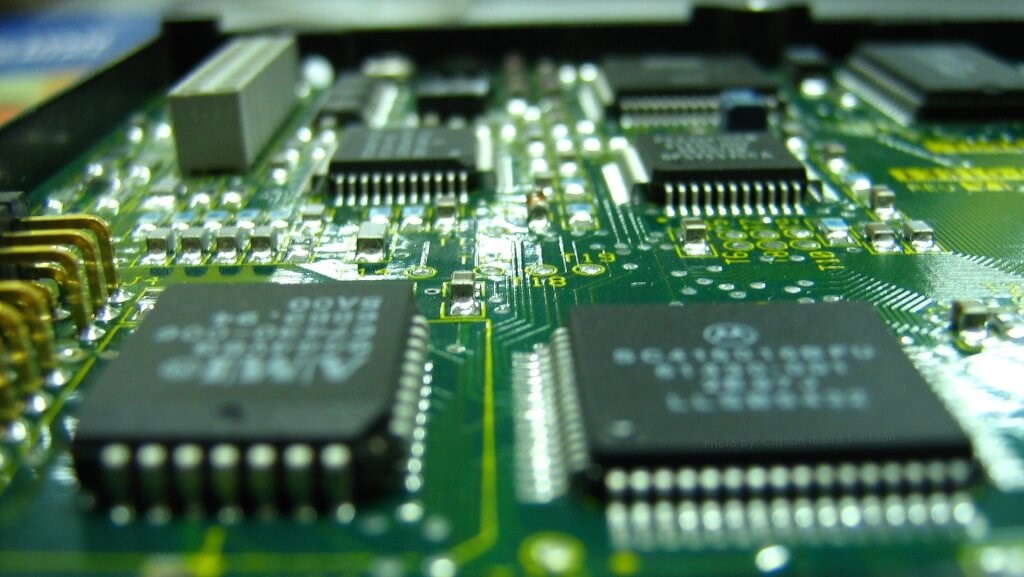 Taipei, Sept. 13 (CNA) A reported move by the Joe Biden administration to introduce broader curbs on the sale of U.S.-made IC chips and production equipment to China is likely to have a limited impact on Taiwan's semiconductor industry, a local economist said Tuesday.
According to a Reuters report, sources were quoted as saying the United States government will broaden restrictions on U.S. exports of semiconductor production equipment next month to Chinese firms which produce advanced chips using sub-14 nanometer processes unless U.S. exporters obtain permission from the Department of Commerce.
The unpublished restrictions will apply to three American semiconductor equipment suppliers: KLA Corp., Lam Research Corp., and Applied Materials Inc., the report said.
The planned ban came after the Department of Commerce last month sent letters to American IC designers Nvidia Corp. and Advanced Micro Devices (AMD) ordering them to halt shipments of artificial intelligence (AI) computing chips to China without permission, the report said.
With trade tensions between the top two economies in the world escalating, the further restrictions on semiconductor and tool exports to China signify the U.S.' aim to thwart China by targeting technology which Washington still dominates, the report added.
Liu Pei-chen (劉佩真), a researcher at the Taiwan Industry Economics Database under the Taiwan Institute of Economic Research (TIER), told CNA that the broader curbs were expected to force Chinese chipmakers to shift their attention to mature technologies as they will face difficulties in obtaining equipment required for the production of IC chips made using advanced technologies.
Liu said she was not worried that China's increased efforts in mature processes would hurt Taiwan as many Taiwanese chipmakers have been very competitive in the field and achieved relatively higher yield rates.
It was unlikely that the Taiwan semiconductor industry would feel squeezed by more Chinese chipmakers entering the mature technology field, she added.
As for the U.S. ban on AI graphics chip exports from Nvidia and AMD to China, Liu said it would be the two American suppliers instead of Taiwan Semiconductor Manufacturing Co. (TSMC), which has the two companies on its client list, that would bear the brunt of the impact.
As Nvidia and AMD do not only sell AI graphics chips to their Chinese clients but also other chips, the impact on TSMC will be limited, Liu said.
She added TSMC had remained unscathed by adopting flexible sales strategies after Washington imposed sanctions on China's Huawei Technologies, effective from Sept. 15, 2020, with the void left by the Chinese smartphone brand quickly filled by other clients.
This time, she said, the ban involving Nvidia and AMD is expected to cause only a limited impact on TSMC.
Meanwhile, Tung Tzu-hsien (童子賢), chairman of Taiwan-based contract electronics maker Pegatron Corp., said the new IC export curbs were an extension of the ongoing trade war between Washington and Beijing.
As a result, the new restrictions are not expected to become as big a shock as when the trade war began in July 2018, when Washington imposed a 25-percent tariff on US$34 billion of Chinese imports, and the impact this time is unlikely to become as serious as before, said Tung.