Taiwanese biochemist receives Tetrahedron Prize for Creativity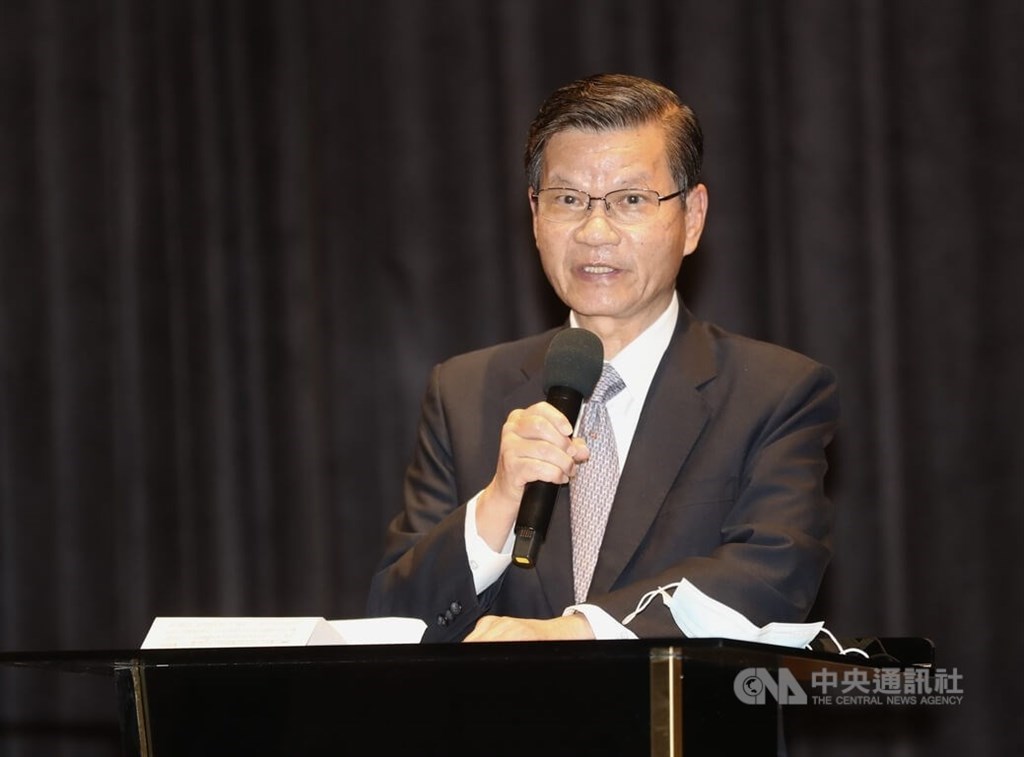 Taipei, July 23 (CNA) Taiwanese biochemist Wong Chi-huey (翁啟惠) has received the 2022 Tetrahedron Prize for Creativity in Organic Synthesis for his work on the role of complex sugars in diseases that has driven new therapeutic strategies, according to Scripps Research.
Wong was awarded the prize for his pioneering work in glycoscience -- the study of complex sugars and their role in physiology and disease biology, the American medical research facility based in California said via a news release on Friday.
Wong is the Scripps Family Chair Professor of Chemistry at Scripps Research and holds a joint appointment as Distinguished Professor at Genomics Research Center, Academia Sinica, where he served as president from 2006 to 2016.
Wong's lab at the Scripps Research is focused on developing tools that illuminate the role glycosylation -- the process by which a carbohydrate and other organic molecules are combined through enzymes -- plays in the human body, the institute said.
"It is an incredible honor to be awarded this year's Tetrahedron Prize, as well as to be recognized for our studies in glycosylation chemistry and biology," Wong was quoted as saying via the news release.
"I am most grateful to the coworkers and collaborators for their contributions to make this recognition possible, also to Scripps Research, Academia Sinica, and the organizations that support our research, and to the nominator and the selection committee for giving me this honor," Wong said, according to the Tetrahedron's website.
According to Scripps Research, Wong's discoveries and technologies are revealing how these complex sugars impact everything from cancer progression to bacterial and viral infections to neurodegenerative disorders.
The overarching goal of Wong's research is to translate these scientific insights into therapeutics, such as universal vaccines, antibodies, and inhibitors involved in key glycosylation pathways, it added.
The Tetrahedron Prize for Creativity was established in 1980 by Netherlands-based Elsevier which publishes the Tetrahedron journal series, according to Elsevier's website.
The prize comprises a gold medal, certificate, and a monetary award of US$15,000, it said.