CORONAVIRUS
/
ITRI to launch COVID-19 test validation website for domestic travel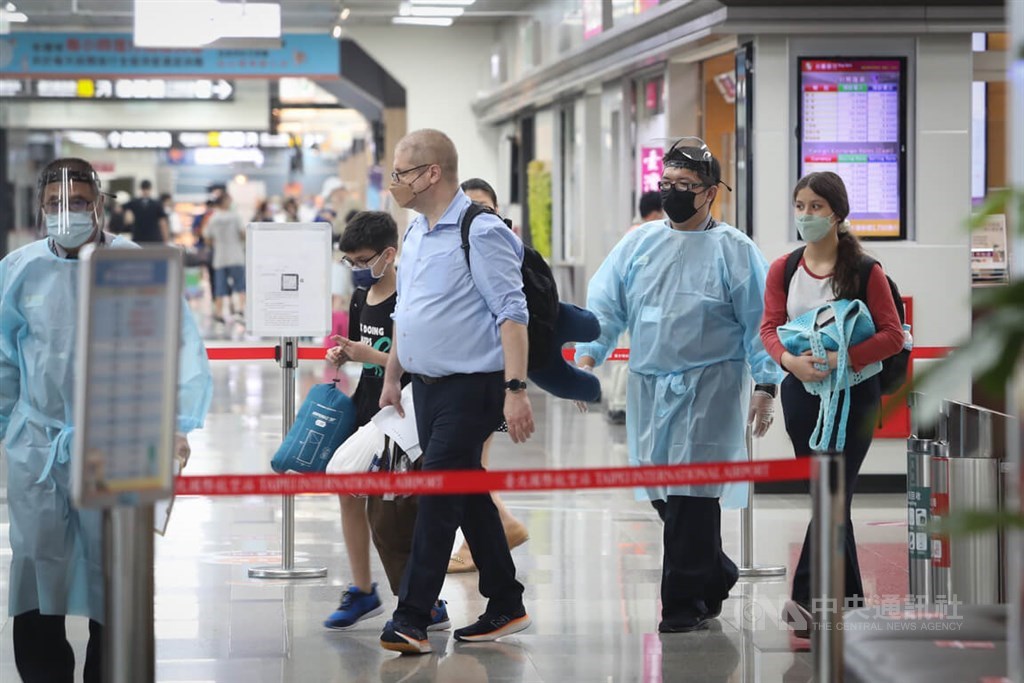 Taipei, July 14 (CNA) The Industrial Technology Research Institute (ITRI) said Thursday that it will soon establish an online platform for the validation of COVID-19 rapid tests, to facilitate domestic tour operators seeking to implement their own disease prevention measures.
The initiative takes into consideration an expected increase in domestic travel during summer as the COVID-19 situation in Taiwan gradually improves, Cheng Jen-chieh (鄭仁傑), general director of ITRI's Service Systems Technology Center, said in a press release.
The website will allow for the validation and certification of COVID-19 rapid test results by "designated professionals" - not necessarily doctors - who will conduct face-to-face video sessions with the potential travelers doing the rapid test, Cheng said.
The certified test results will then be uploaded to the platform so that domestic travel operators can have proof of negative COVID-19 tests when organizing group tours, he said.
The ITRI announced its plans for the new platform ahead of the government's expected rollout of a domestic tourism stimulus package on Friday for individual and group travelers.
According to the ITRI, the platform will not only help to facilitate safe domestic travel but will also be suitable for offices or technology factories that may require such epidemic prevention measures.
Businesses wishing to use the platform will have to apply in advance and pay a fee, the ITRI said.
View All