Taiwan's ITRI wins two medals at 2022 Edison Awards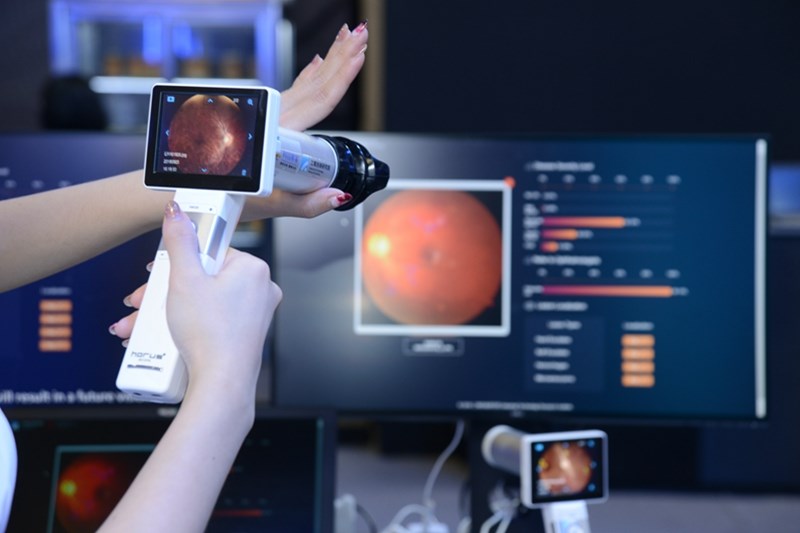 Taipei, April 25 (CNA) Taiwan's Industrial Technology Research Institute (ITRI) won two medals for medical innovations at the recent Edison Awards, which honor innovative products and solutions in a range of fields such as tech, education, and science.
In a press release Monday, the national R&D institution said it had won a silver medal in the awards' medical implants category for BioMS-Ti, a 3D printed bone implant that facilitates tissue integration.
Specifically, the implant has a porous design and can be combined with osteogenic materials to accelerate bone regeneration and tissue fusion in people who have suffered fractures or ligament damage, ITRI said.
The BioMS-Ti is also highly customizable, and can be produced in shapes and sizes such as bone screws and interbody cages for spine fusions, said Lin Chii-wann (林啟萬), general director of ITRI's Biomedical Technology and Device Research Laboratories.
ITRI also won a bronze medal in the diagnostics category for Portable Edge AI-DR, an AI-assisted system used to detect diabetic retinopathy (DR), a condition that can lead to blindness if left untreated.
The handheld device, which scans patients' eyes, can identify four types of lesions associated with diabetic retinopathy and classify them in five severity levels based on AI modeling, ITRI said.
The device is ideal for use in remote areas as it can be used outside of hospitals by non-ophthalmologist physicians and still provide early and accurate diagnoses of DR, a common diabetes complication, according to an overview on the institution's website.
The 2022 Edison Awards, which were announced in Florida on April 21, marked the sixth consecutive year in which ITRI has won at least a medal at the event.
Other 2022 Edison Award winners included firms like 3M, Abbott, Dow, and IBM, as well as Taiwan Textile Research Institute, which won three medals for breakthrough materials, supply chain solutions, and water conservation.