CORONAVIRUS
/
Medigen to partner with U.S. company on COVID-19 vaccine patch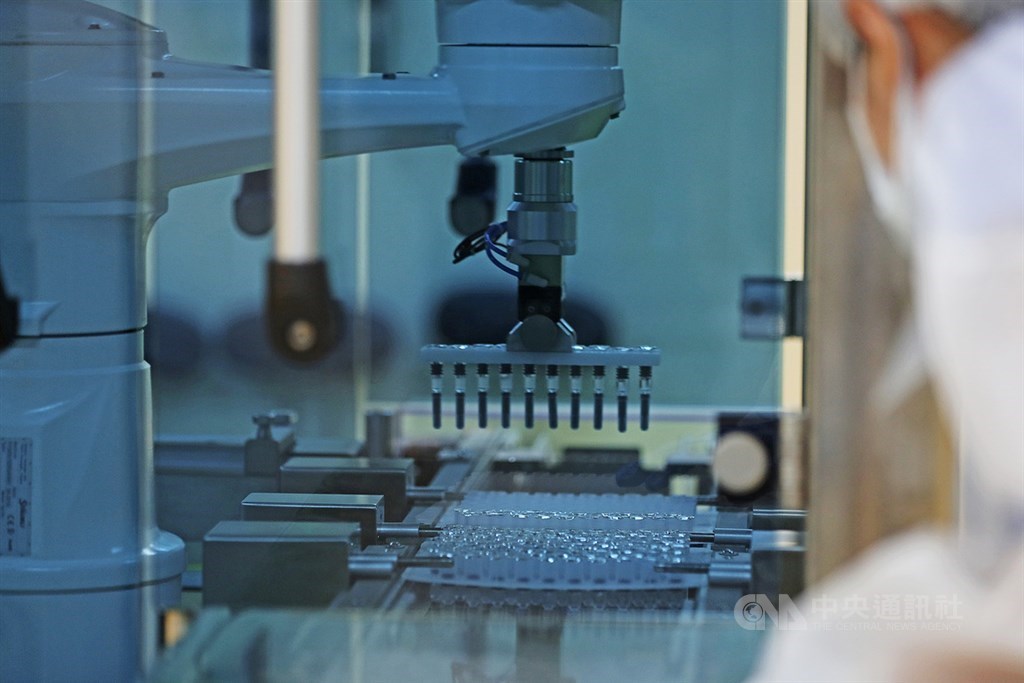 Taipei, Nov. 1 (CNA) Medigen Vaccine Biologics Corp. is partnering with an American biotech company to develop a COVID-19 vaccine patch, which could begin human clinical trials as early as in 2022, the Taiwanese vaccine maker announced Monday.
Medigen said it has been collaborating with Vaxess Technologies, a biotechnology company that is working on the MIMIX smart release microneedle patch, since 2020 to develop a brand new skin patch vaccine for COVID-19, Medigen said in a statement.
The patch being developed uses the MIMIX system and Medigen's COVID-19 vaccine, a protein subunit vaccine containing the recombinant spike protein (S-2P) antigen.
Trials on animals have found that vaccination with the microneedle patches was safe and delivered a strong immune response, Medigen said, and Vaxess is hoping to begin human clinical trials in 2022.
Vaxess opened a pilot GMP (good manufacturing practices) manufacturing plant in Massachusetts last week to produce various products using the MIMIX smart release patch technology, including manufacturing COVID-19 vaccine patches for clinical trials, said Vaxess CEO Michael Schrader.
The MIMIX patch is virtually painless and after wearing it for a few minutes, it is removed from the skin while the medication continues to be delivered to the immune system over ensuing days or weeks.
Engineered for stability, Vaxess' patch does not require refrigeration and can be shipped to and applied in low resource settings, according to Medigen.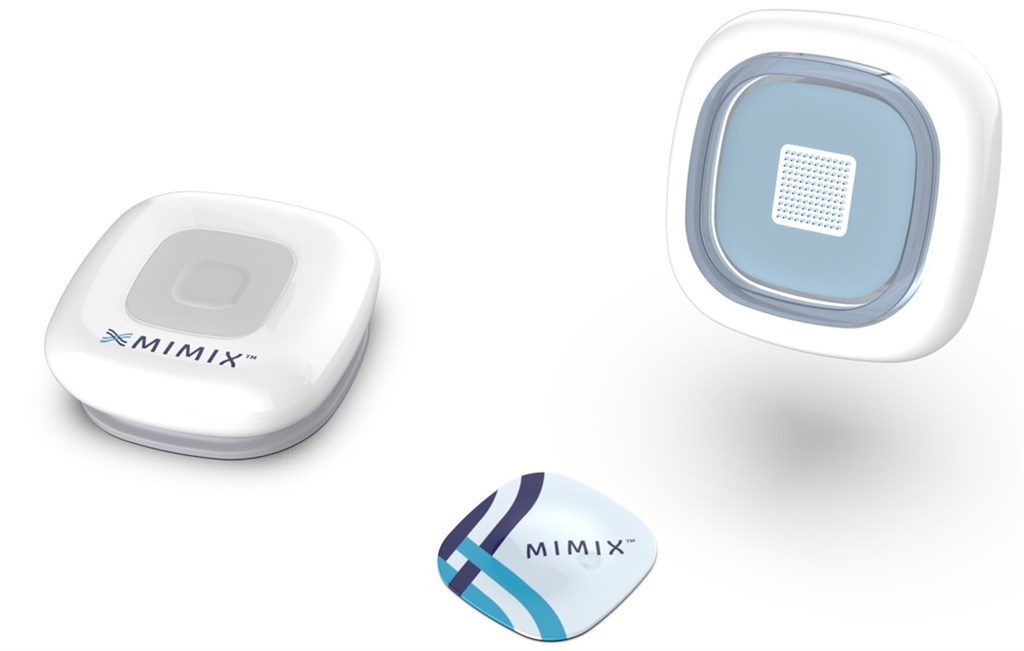 Vaxess' proprietary MIMIX technology platform was originally developed at Tufts University and Massachusetts Institute of Technology.
The biotech startup has raised US$60 million from the Biomedical Advanced Research and Development Authority, the Defense Advanced Research Projects Agency, the National Institutes of Health, and the Bill & Melinda Gates Foundation.
The Medigen vaccine has been approved for emergency use in Taiwan and has begun or is applying to set up clinical trials in other markets.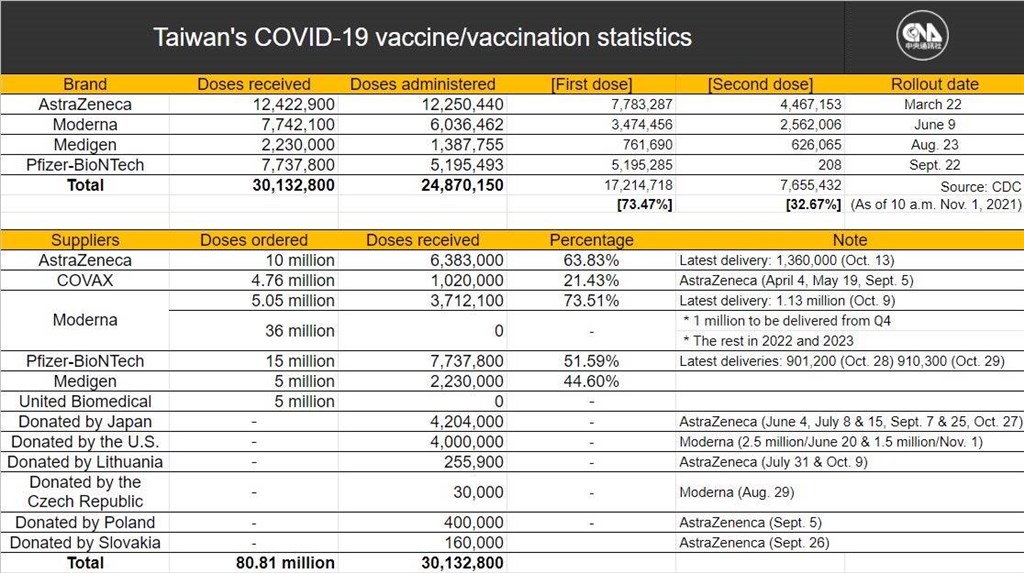 View All