Investigation underway into cyber attack against LINE users in Taiwan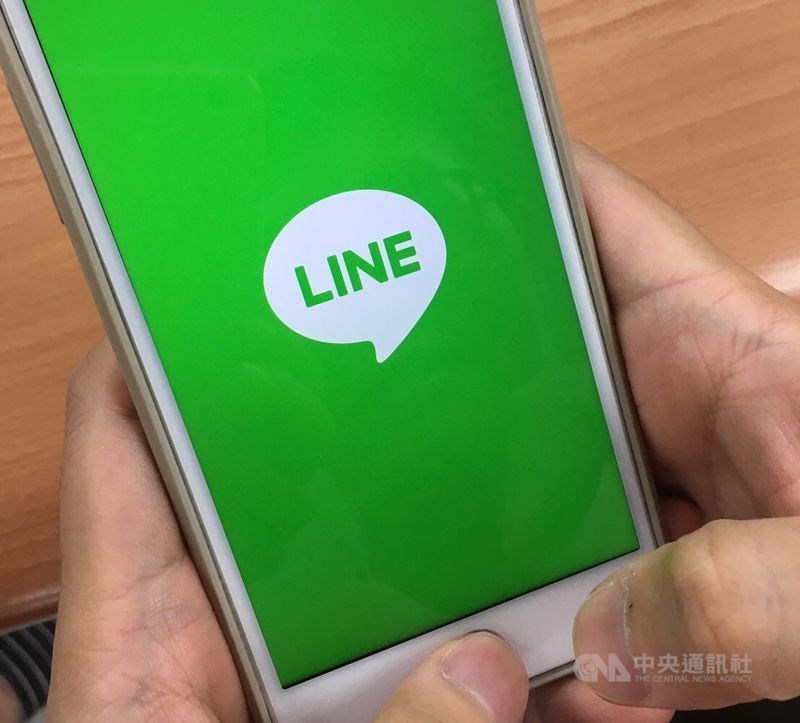 Taipei, July 28 (CNA) An investigation has been launched by law- enforcement authorities into a cyber attack targeting certain users of the popular mobile messaging app LINE in Taiwan, LINE Co. said Wednesday.
LINE confirmed a report that the accounts of some LINE users in Taiwan had been hacked, but said in a statement that as soon as it detected abnormalities, it took the necessary measures to protect its users and reported the case to law-enforcement authorities.
It provided no other details, other than to say that data and information security and user privacy are its top priorities and to pledge that it will take the necessary measures to deal with the incident.
On Wednesday, the Chinese-language Liberty Times reported that LINE discovered content flowing out of certain LINE app users last week, and took action to deal with it.
The company soon then found more than 100 people in the political sector were victims of the attack, including Cabinet and Presidential Office officials, military officers, local government officials, and heavyweights of political parties, the report said.
The report further said the Letter Sealing point-to-point encryption function of the LINE app accounts of the victims had been turned off, and that the attack was very precise, indicating professional hackers were behind it.
Judging from how the attack was carried out, hackers could have launched it using the Pegasus spyware -- which has been in the spotlight lately for assisting in hacks of world leaders' communications -- the report said.
LINE did not give any details of the attack, such as the identity of the victims and how many were involved, saying that the investigation was ongoing.
To ease the worries of other users over possible message leaks, LINE advised them to make sure that their Letter Sealing function was switched on.