Asustek hints at punch-hole camera in new ZenFone 8 smartphones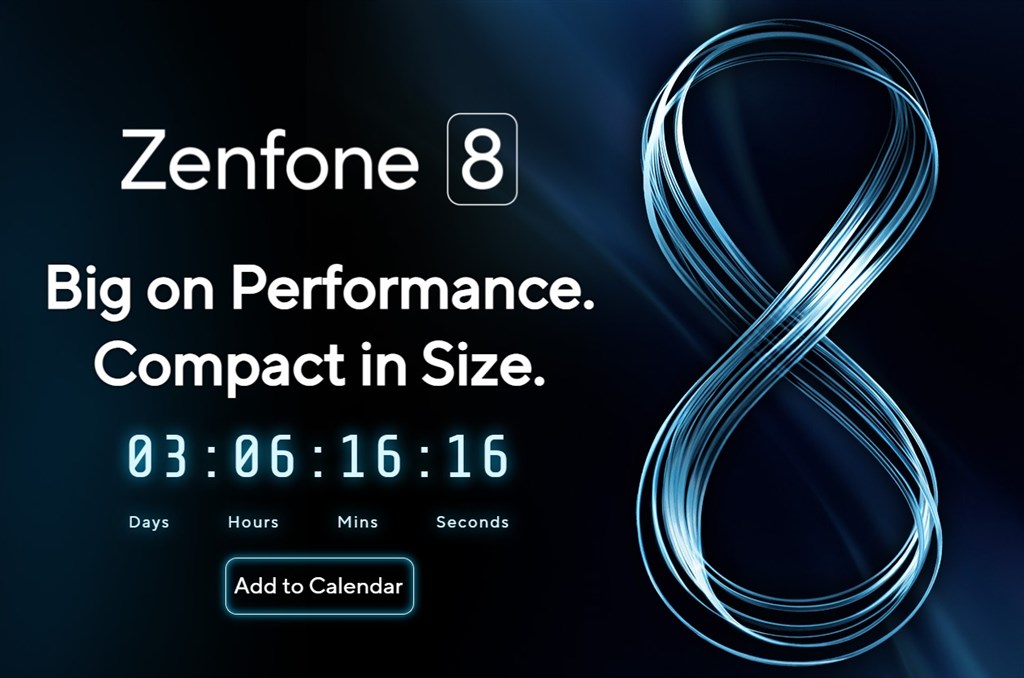 Taipei, May 9 (CNA) The new ZenFone 8 smartphones soon to be unveiled by Asustek Computer Inc. are expected to have a punch-hole design for the front facing camera, according to promotional videos released ahead of the formal product launch scheduled for May 13.
In a series of videos released through Twitter since late April, the computer and smartphone maker has shared some design features of its next generation of the ZenFone models, including a punch-hole camera on the screen.
If it turns out to be so, it will be the first time the company uses that design for its smartphones.
With the release of the ZenFone 6 models in 2019, the company introduced the design of a motorized camera module, which can "swivel" from the back of the phone to the front and double as a front-facing camera.
Before that, it used a notch at the top of the screen for its front-facing camera.
The company also indicated the return of the headphone jack, which was removed when the ZenFone 7 models were released last year, by showing a 3.5mm plug in one of the videos and asking "Did you miss me?"
Other possible features hinted at by the company include IP68-rated water and dust protection, a smoother display refresh rate of 120 Hertz, and up to four models in the new ZenFone 8 product line.
According to Asustek's invitation to its online product launch, which highlights "big on performance" and "compact in size," the event will be hosted by the company's co-CEO, S. Y. Hsu (許先越).
The product launch will follow the company's release of its first quarter results and outlook for the second quarter on the previous day.
On Friday, Asustek reported revenue of NT$39.1 billion (US$1.40 billion) for the month of April, down 14.73 percent from March but 72.15 percent higher than the same period a year earlier, thanks to strong demand for its notebook computers and computer motherboards.