HTC, Bandai Namco team up to develop anime VR content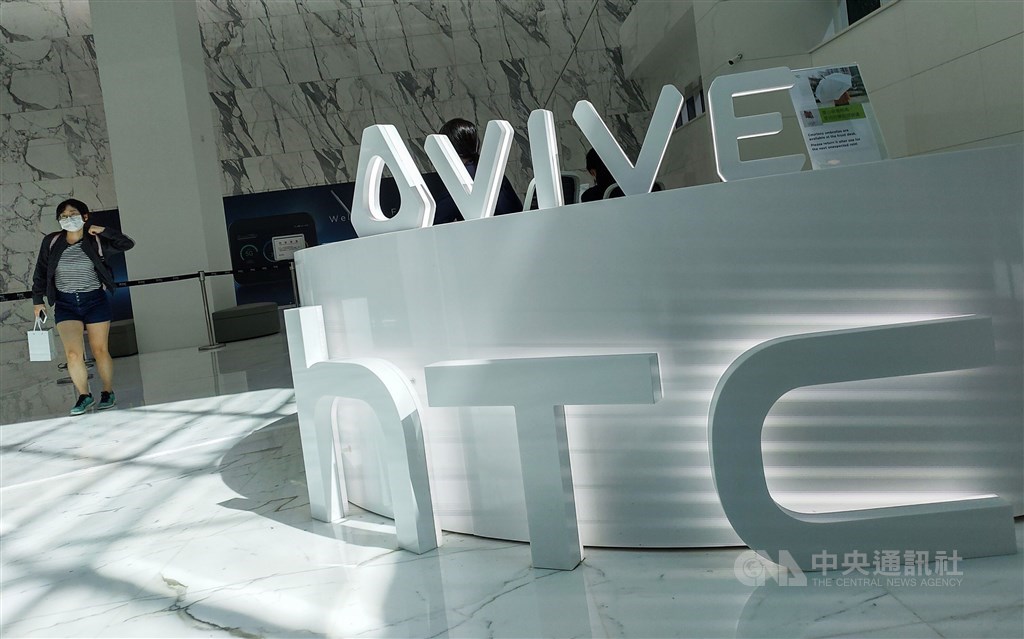 Taipei, May 1 (CNA) Taiwan-based smartphone brand HTC Corp., which has entered the virtual reality business, said recently that it is partnering with Japan's animation studio and production firm Bandai Namco Pictures to develop VR animation content.
In a statement, HTC said its VR app store HTC Viveport will work closely with Bandai Namco Pictures to create a VR ecosystem that will allow an immersive and interactive experience for users of the Japanese company's animation content.
Bandai Namco Pictures is well known for its manga series such as AiKatsu, which is set in Starlight Academy, where girls are trained to become idols and take part in various auditions; and Tiger & Bunny, set in a futuristic city where heroes fight crime.
HTC stepped into the VR arena in 2015 when it introduced its first VR headset -- The Vive -- and launched global sales in April 2016 and follow-up models in the following years, in an effort to diversify its product portfolio and increase sales to offset the adverse impact of escalating competition in the global smartphone market. HTC Viveport is a Vive app store that provides customers with content for VR headsets.
The partnership with Bandai Namco Pictures is expected to help HTC extend its reach in intellectual property development, while giving the Japanese firm's audiences a new experience, according to HTC.
"The future of virtual reality is about delivering new experiences and exploring infinite possibilities that can be realized," Viveport President Joseph Lin (林俊吳) is quoted as saying in the statement.
"We are honored to become BN Pictures' first VR partner," he said. "Through this collaboration, we can bring animation content to a higher level and push the frontiers to unlock the full potential of virtual reality."
Bandai Namco Pictures' anime content will be available on Viveport, where more virtual experiences will be delivered to audiences in the upcoming months, Lin said.
Meanwhile, Bandai Namco Pictures President and CEO Ozaki Masayuki said the company has numerous TV series, original video animations, web animations, and theatrical films.
"By combining the original animation planning and production know-how that we have cultivated over the years with HTC's advanced technological capabilities and strength as a communications platform, we will be able to create an environment where fans can enjoy experiences together, transcending physical limitations, as if they were diving directly into the world of our creations from anywhere in the world," Masayuki said.
In the first quarter of the year, HTC reported NT$1.25 (US$0.045) in net loss per share, the smallest since the first quarter of 2018.
The company's improving bottom line was also reflected in its gross margin -- the difference between revenue and cost of goods sold -- which rose by a quarterly 1.1 percentage points in the first three months of the year to 29 percent.
In 2020, HTC incurred NT$7.27 in loss per share, the smallest loss since 2015.