P-Alert seismic early warning device developer receives national award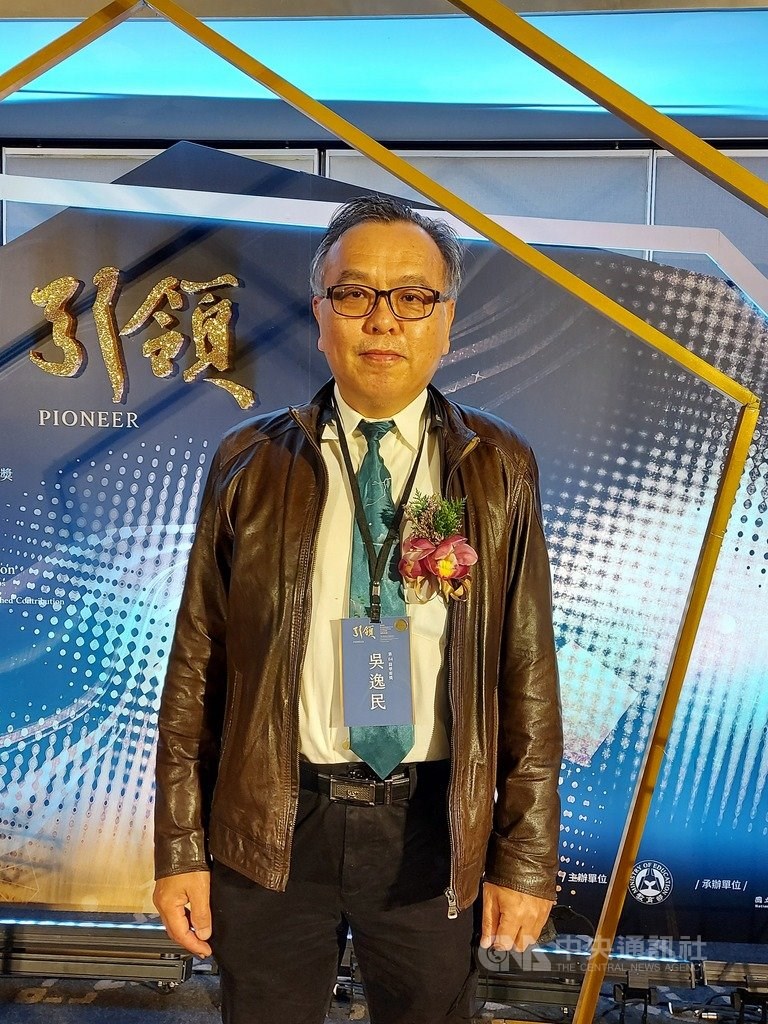 Taipei, March 22 (CNA) Wu Yih-min (吳逸民), a professor in geoscience at National Taiwan University, received a national academic award from the Ministry of Education Monday for an earthquake early warning (EEW) device he developed that provides an alert 5-8 seconds before a peak tremor strikes.
Wu was one of 10 recipients of the Academic Awards for 2021, a national award that has been presented annually since 1962 to encourage academic research and enhance national academic standards.
The award once again spotlights Wu's work, named "P-Alert," an EEW device that uses a low-cost microelectromechanical system (MEMS) accelerometer. It was first reported by local media in 2019 when Wu won the Executive Yuan Award for Outstanding Science and Technology Contribution, with the invention.
According to an online post on the Taiwan Research Highlight website dedicated to reports on research and innovative developments introduced by universities in Taiwan, P-Alert can provide an onsite alert once initial shaking is detected.
Owing to the low cost of P-Alert accelerometers, Wu's research team has been able to develop a high density real-time strong motion network in Taiwan, the post says.
Wu told CNA on Monday that P-Alert can provide an alert 5-8 seconds before the maximum tremor of an earthquake occurs, "so people have time to respond, switch off the gas or find a place to hide."
About 750 P-Alert stations have been installed around Taiwan, mostly in schools, Wu said, noting that the devices are able to transmit a real-time shake map to the Central Weather Bureau and relevant authorities for their reference.
P-Alert has also been promoted in developing countries where seismic activity is common, such as the Philippines and Indonesia. His research team has also helped local governments develop relevant systems and train individuals to operate the device, Wu added.