Amazon to team up with Hon Hai on Indian manufacturing operation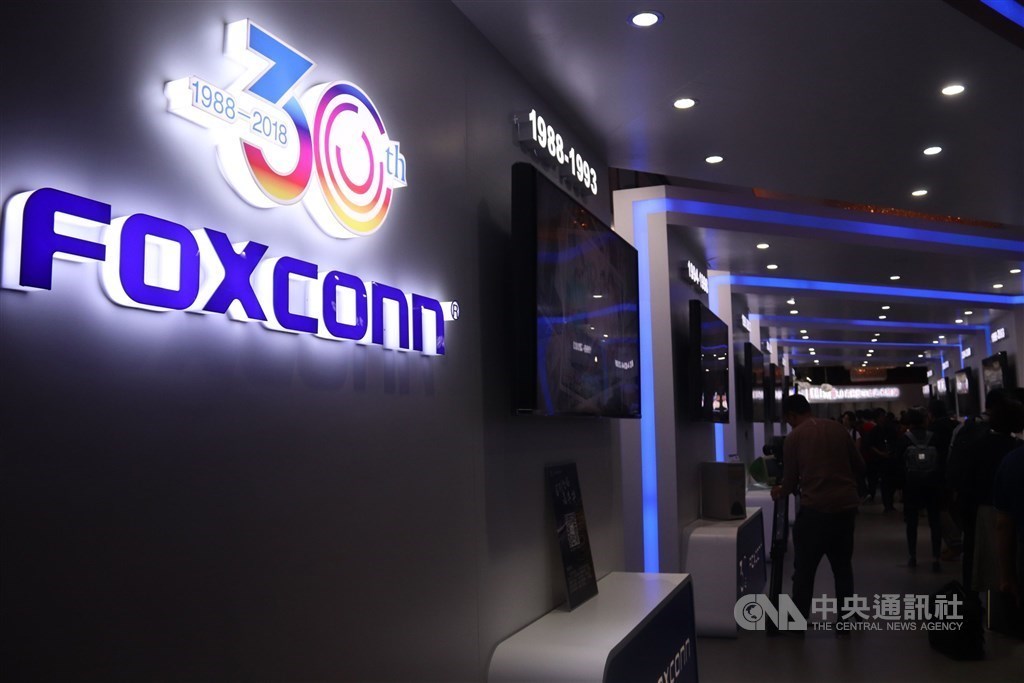 Taipei, Feb. 17 (CNA) U.S.-based e-commerce giant Amazon.com Inc. plans to work with Taiwan's Hon Hai Precision Industry Co. as part of the American company's first manufacturing operation in India.
In a statement posted on the Amazon Blog in India Tuesday, the company said it will start manufacturing efforts in the country by teaming up with contract manufacturer Cloud Network Technology, a subsidiary of Hon Hai in Chennai, the capital of Tamil Nadu state, southern India, to roll out its set-top box device Fire TV Stick. The manufacturing cooperation with Hon Hai, also known as Foxconn on the global market, is scheduled to begin later this year, according to Amazon.
"The device manufacturing program will be able to produce hundreds of thousands of Fire TV Stick devices every year, catering to the demands of customers in India," Amazon said in the statement.
According to Amazon, the venture with Hon Hai will give the American company its first production line in India, a move which echoes Indian Prime Minister Narendra Modi's Atmanirbhar Bharat Abhiyaan (self-reliant India) campaign.
Amazon said the company "will continuously evaluate scaling capacity to additional marketplaces/cities depending on the domestic demand" in India.
Prior to the announcement on the hardware co-production project in India, Hon Hai and Amazon have worked together in the field of electric car development. Amazon Web Services has cooperated with Hon Hai's MIH Open Platform, which provides hardware and software to other automakers for electric car development.
In February 2020, Hon Hai announced a joint venture with Yulon Group, one of the leading carmakers in Taiwan, which is scheduled to start rolling out electric cars in two years.
Under the joint venture -- Foxtron Vehicle Technologies Co. together with Hon Hai and Yulon subsidiary Hua-Chuang Automobile Information Technical Center Co. are focusing on automobile design and the MIH Open Platform.
In addition, Hon Hai has also provided contract manufacturing services with Amazon and Google to produce electronic gadgets such as cloud technology-based servers and smart speakers with voice control in Hon Hai's Shenzhen production complex.
Meanwhile, Nikkei Asian Review said in a recent report that Hon Hai will partner with OnwardMobility, a Texas-based start-up, to roll out a new Blackberry model for the 5G era in an attempt to revive the keyboard-equipped handset.
Nikkei said the new Blackberry model is scheduled to debut in North America and European markets this year. The report added that the partners have also set their sights on Asia, though no exact timeframe has been set, citing OnwardMobility CEO and Founder Peter Franklin.
According to Nikkei, OnwardMobility's cooperation with Hon Hai will be with FIH Mobile, Hon Hai's Android phone-manufacturing arm.
The report said they are jointly developing a new model to be sold under the BlackBerry brand, featuring the signature keyboard as well as a top-of-the-line camera and 5G connectivity.