CORONAVIRUS
/
Academia Sinica launches network to track SARS-CoV-2 variants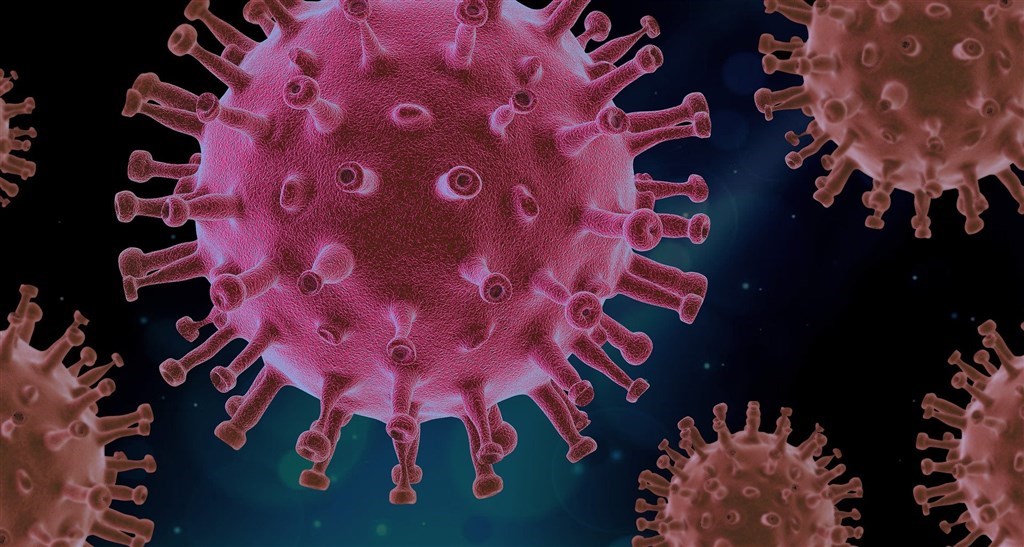 Taipei, Dec. 29 (CNA) Taiwan's top academic research institution Academia Sinica launched a network on Tuesday to track variants of severe acute respiratory syndrome coronavirus 2 (SARS-CoV-2), the virus that causes COVID-19.
As part of a Q&A section in the real-time monitoring network, the new coronavirus variant that recently emerged in the United Kingdom was identified as having mutated from one of six dominant strains.
The U.K. variant is a sub-strain of the Type 6 strain variant of the coronavirus, which has killed more than 1.7 million people around the world since it was detected in China late last year, according to a research team from the institution that comprises scientists from different fields, including Academia Sinica President James Liao (廖俊智).
The research team identified six main SARS-CoV-2 variants, using genome sequences from the Global Initiative on Sharing Avian Influenza Data (GISAID), a global science initiative and primary source that provides open-access to genomic data on influenza viruses and the coronavirus responsible for the COVID-19 pandemic.
It found that the Type 6 variant has become dominant globally since April 2020, accounting for over 95 percent of data collected after mid-May 2020, according to the research team's study, published in the Proceedings of the National Academy of Sciences (PNAS) on Nov. 12.
The strain type is defined by four single nucleotide variations (SNVs) that display a strong tendency to co-occur. As strains lacking any of these SNVs failed to spread, their existence suggests viral fitness, hence the virus is highly adaptable, the research team said.
The mutation in the U.K. indicates such change cannot be easily stopped, Academia Sinica said, making observations of mutations particularly important.
The global real-time monitoring network to track SARS-CoV-2 variations is intended to facilitate the discovery of emerging variants, and to promote the scientific assessment of vaccine efficiency and the ongoing spread of the virus, the institution said.
The network can be found at https://sarscov2.sinica.edu.tw/tracking.html on the Academia Sinica website.
View All