Taiwan researchers working on broadly effective flu vaccine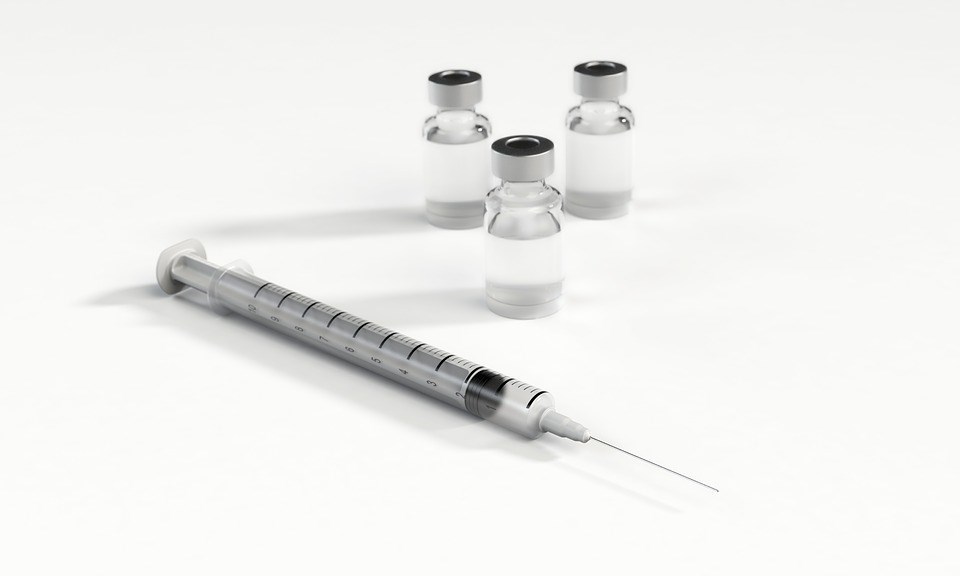 Taipei, Aug. 11 (CNA) Researchers at Taiwan's Academia Sinica are working to develop a vaccine that has shown strong promise against several subtypes and strains of the influenza A virus, the institute said Tuesday.
The team, led by Taiwanese-American biochemist Wong Chi-huey (翁啟惠), spliced together key proteins from various subtypes of the virus, with the long-term goal of developing a vaccine that would be universally effective, Academia Sinica said in a press release.
That approach works differently from the usual flu vaccines, which target the globular head of a protein on the virus' surface, known as hemagglutinin (HA), to prevent it from binding to human cells, the press release said.
The drawback with the existing flu vaccines is that when the globular head of the HA protein mutates, a new strain of flu virus emerges, rendering the vaccine ineffective, said Academia Sinica, Taiwan's premier research institute.
Furthermore, the antibodies that people develop in response to a specific influenza subtype are often unable to fight off other subtypes and strains of the virus, the institute said.
To overcome these limitations, the Academia Sinica team used the HA proteins from different subtypes of the influenza A virus to create a broadly effective chimeric HA vaccine, meaning that its elements were taken from different origins, according to the statement.
The institute said postdoctoral researcher Liao Hsin-yu (廖心瑜) tested various combinations of HA proteins to come up with the best candidate, based on the most common human H1N1 and avian H5N1 virus sequences.
In animal testing, the vaccine showed at least 80 percent efficacy against four strains of H1N1 and two strains of H5N1 viruses, and stronger cross-protection against the H1, H3, H5 and H7 subtypes and strains, the institute said.
The research team said it was hopeful that its work would ultimately lead to the development of a universal vaccine against flu viruses, or would be applicable in vaccines against several viruses.
The team's findings were published July 15 in PNAS, the official journal of the National Academy of Sciences in the United States.