CORONAVIRUS
/
Taiwan using electronic system to expedite entry of arriving travelers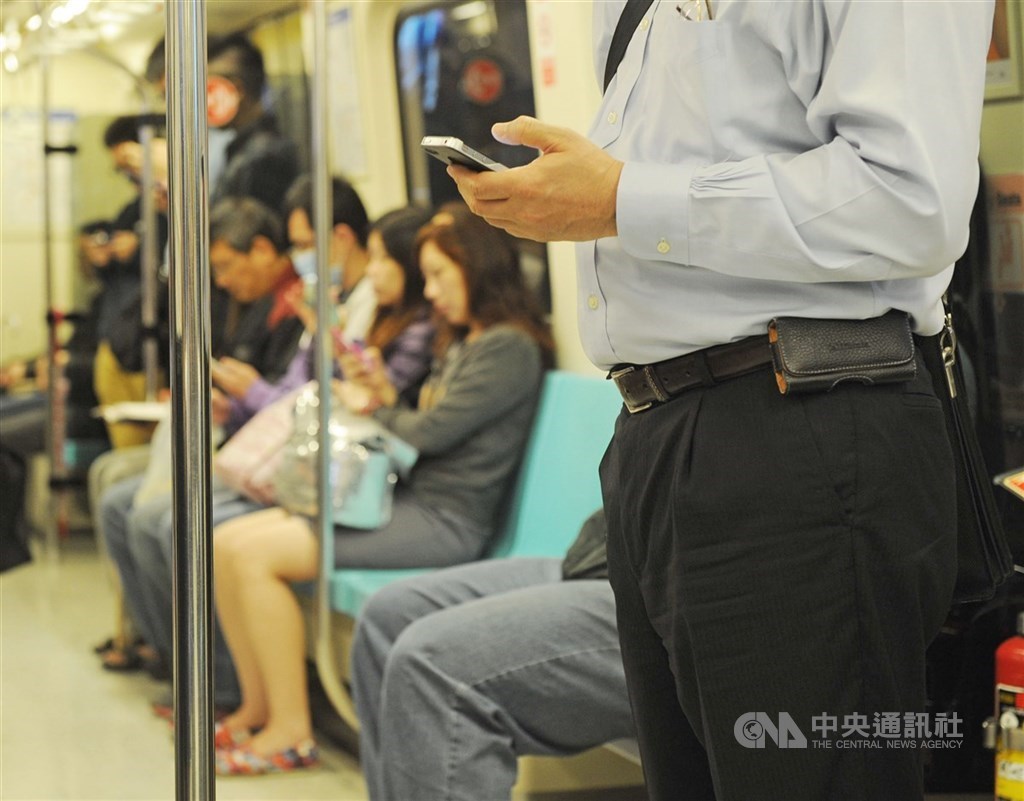 Taipei, March 18 (CNA) The Taiwan government has set up an electronic system that will speed up the entry process for passengers arriving from overseas, amid tighter border control measures aimed at slowing the spread of the new coronavirus disease (COVID-19), the Central Epidemic Command Center (CECC) said Wednesday.
Arriving passengers can go online ahead of time to the website of the Ministry of Health and Welfare and complete the required declaration form, which is called the Novel Coronavirus Health Declaration and Home Quarantine Notice, the CECC said.
Upon completion of the form, an entry clearance will be sent to the traveler's mobile phone, which they can present at the quarantine checkpoint when they arrive in Taiwan, the CECC said.
The expedited online quarantine clearance is available only to arriving passengers who have Taiwan ID cards or residence permits, according to the CECC.
The information provided on the form will be incorporated into an electronic system to track passengers arriving from countries or areas listed in the CECC's Level 3 travel warning, who are required to self-quarantine for 14 days, the center said.
Through geolocation technology, a warning text message will be sent to those who attempt to break the quarantine, and local government officials and the police will be notified, according to the CECC.
The CECC has also teamed up Taiwanese electronics brand HTC Corp. and social media app Line to create an online platform that allows people in home quarantine to submit reports on their health and obtain disease prevention information via Line Bot, according to Chien Hung-wei (簡宏偉), director of the center's cyber security division.
View All