Science ministry teams up with Nvidia in AI development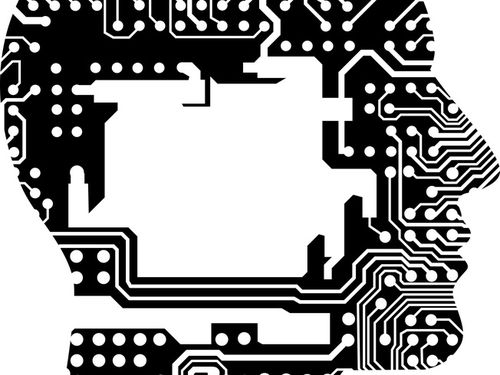 Taipei, June 4 (CNA) The Ministry of Science and Technology (MOST) announced on Monday that it is joining forces with U.S.-based graphics processing unit (GPU) designer Nvidia Corp. in artificial intelligence development.
The partnership with Nvidia is Taiwan's latest bid to strengthen its AI capabilities in support of upgrading the country's industries and accelerating the pace of innovation.
Announcing the partnership with Nvidia founder and CEO Jensen Huang (黃仁勳), the ministry said in a statement that the U.S. graphics giant, whose GPUs have strong computing capacity catering to AI use, has long been one of Taiwan's ideal partners in the area.
The MOST said the new partnership with Nvidia will focus on strengthening the computing environment in Taiwan, enlarging the AI talent pool, broadening AI innovations in the country and helping Taiwan cultivate tech startups.
Huang is in Taiwan to attend the 2018 Computex, the largest information and communication technology trade show in Asia, which is scheduled to open on Tuesday and run through Saturday.
"Taiwan was at the center of the PC revolution and now it is investing to play an important role in the next era of computing," Huang said in a separate statement posted on the company's website.
"With the essential infrastructure and tools, the rich talent in Taiwan's schools and industry will create world-changing breakthroughs in science and society," Huang said.
Details of the partnership with Nvidia have yet to be ironed out, however, according to Deputy Science and Technology Minister Hsu Yu-chin (許有進).
He said the ministry may send AI personnel to the U.S. company for training or use Nvidia's existing AI platform to develop software or applications.
The ministry said efforts to set up international partnerships with multinational heavyweights have been critical to Taiwan's AI development.
In addition to Nvidia, the MOST has been working with other multinational tech giants, such as search engine operator Google Inc., software giant Microsoft Corp. and design automation solution developer Synopsys Inc. to advance the country's AI capabilities.
Last week, the ministry announced it has joined forces with three major tech companies -- PC brand Asustek Computer Inc., telecom services provider Taiwan Mobile Co. and contract notebook computer maker Quanta Computer Inc. -- to develop an AI platform based on cloud technology.