China's Xiaomi to enter Brazil in three months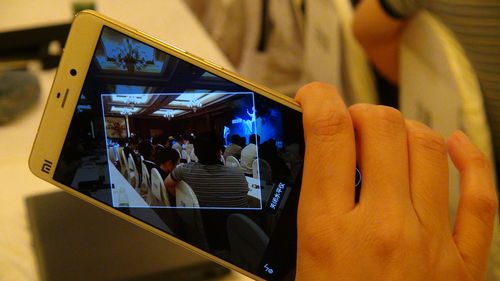 Taipei, May 7 (CNA) Brazil will become the ninth market for Xiaomi Inc. as the fast-growing Chinese smartphone maker is preparing to enter the Latin American nation in the next three months, the company's vice president Hugo Barra said Thursday.
Xiaomi's entry to Brazil, one of the biggest consumer markets in Latin America, may start from online sale of its phones and accessories as it has done with the previous eight markets -- namely China, Taiwan, Hong Kong, Singapore, Malaysia, Indonesia, the Philippines and India, Barra told the press at the Taiwan launch of Mi 4i phone.
The five-year-old company is also considering to produce phones in Brazil with electronics manufacturers, which may take place sooner than a similar production plan in India, he said.
"You cannot be in business in Brazil without manufacturing locally because you cannot import phones… the import tax is too high. The system is designed to force everybody to manufacture locally, so we have to abide by the system," Barra said.
He added that Xiaomi has been studying India's manufacturing market "very closely" along with its partners, including Taiwan's Foxconn Technology Group (富士康), but the company does not have specifics to announce at this moment.
According to Barra, India has become Xiaomi's second-largest market, with shipments to that market exceeding 1 million units last year.
Xiaomi launched its India operations with online marketplace Flipkart.com in July 2014, and it opened its Brazilian office in Sao Paulo last August.
The Beijing-based handset maker is known for its low-cost but feature-rich line of smartphones that are popular in China, but patent restrictions are keeping the company from selling phones in the United States and European markets.
Valued at around US$46 billion, the fast-growing start-up expects to sell 80 million to 100 million smartphones in 2015 after hitting the 61 million mark last year.
(By Jeffrey Wu) ENDITEM/sc
Related:●Xiaomi fans to see new Mi 4i phone in Taiwan stores next week