Taiwan plans to raise hazard pay allowance for public zookeepers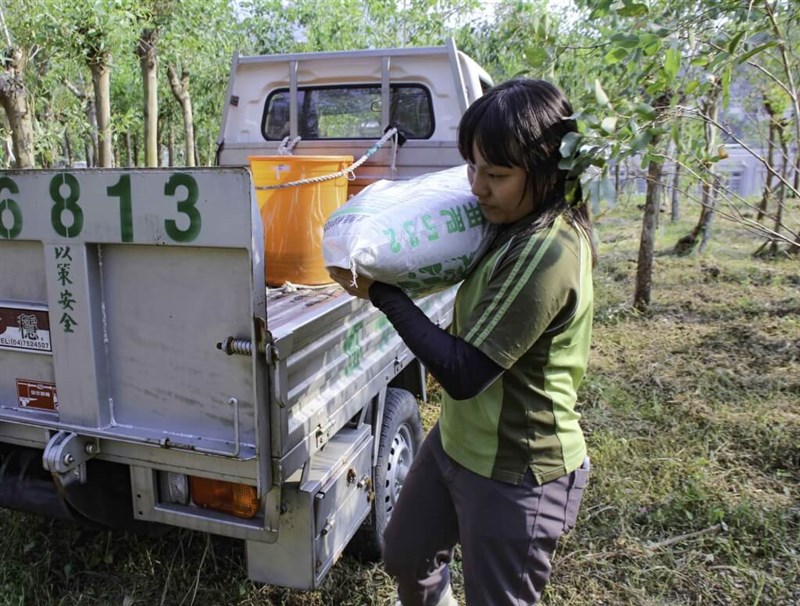 Taipei, Nov. 11 (CNA) The government has plans to raise the monthly hazard pay allowance for animal keepers across public zoos beginning next year, a Cabinet official told CNA Saturday.
The official, who spoke on condition of anonymity, said the raise in allowance for zookeepers would range between NT$3,000 (US$92.70) and NT$5,000, depending on the type of animal they tend to.
In May this year, a trade union comprising zookeepers at Taipei Zoo staged a protest demanding better pay, claiming their wages had remained stagnant in the past 30 years.
The incident subsequently led the Taipei Zoo to discuss the issue with the Cabinet-level Directorate-General of Personnel Administration, during which the two sides agreed to raise the hazard pay allowance as a way to increase wages.
On Saturday, the official said the plan has since been expanded to cover not only Taipei Zoo keepers, but also those working at other government-operated animal parks, including the Hsinchu Zoo, Kaohsiung's Shoushan Zoo, and the Fonghuanggu Bird and Ecology Park in Nantou County.
The Cabinet, which has been supportive of raising the hazard pay allowance for those working with animals in public zoos, plans to roll out the measure starting in 2024, the official said.
It is hoped that the adjusted allowance can reflect the professionalism of those working in zoos and the hazardous nature of their occupation, the official added.