Taiwan slams Syria for 'part of China' claim in joint statement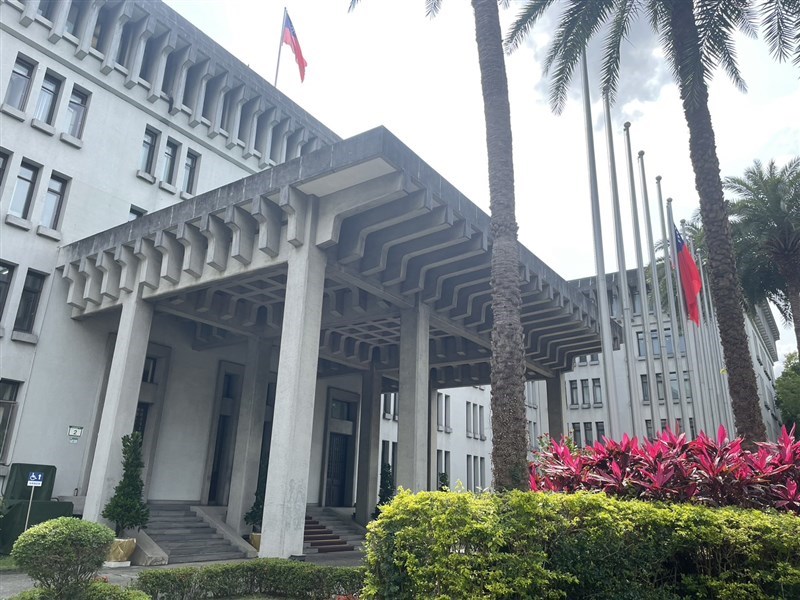 Taipei, Sept. 23 (CNA) Taiwan's Ministry of Foreign Affairs fired back at Syria Saturday after the West Asian country referred to Taiwan as an inalienable part of China in a joint statement.
According to a press release from the ministry, Taiwan was referred to as "an inalienable part of China" in the statement released on Friday after a meeting between China's President Xi Jinping (習近平) and his Syrian counterpart Bashar al-Assad.
The statement also read that Syria "supports every effort made by the Chinese government for unification," according to the ministry.
In its press release, the ministry condemned China for constantly degrading Taiwan's sovereignty and Syria for standing by the authoritarian Chinese Communist Party (CCP).
The ministry reiterated that only the government elected by Taiwanese citizens through a democratic election can represent Taiwan.
It added that it has long been recognized internationally that the Republic of China (Taiwan) and the People's Republic of China are not subordinate to each other.
The authoritarian CCP government should recognize and respect this reality and fact, and cease from imposing its concocted "one China principle" on other countries, the ministry added.