DEFENSE
/
Nine injured in explosion at Keelung military base (update)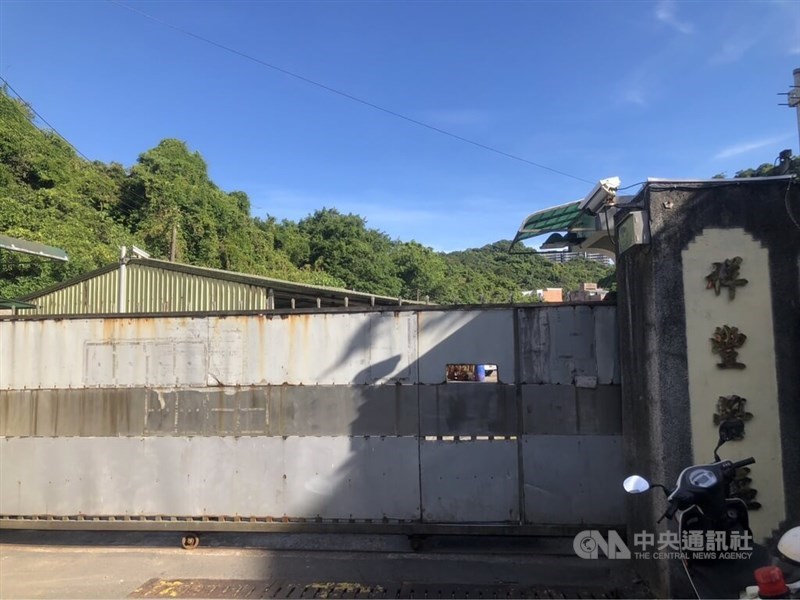 Taipei, July 24 (CNA) Nine people were injured, two seriously, on Monday after an explosion at an ammunition depot at the Hsiang Feng military base in Keelung, according to the Ministry of National Defense (MND).
The blast occurred at around 3 p.m., when a 120-millimeter mortar round exploded during an inspection by technical personnel, the MND said, adding that the cause of the explosion is under investigation.
Emergency services said that after arriving at the scene, they transported six of the injured soldiers to Chang Gung Memorial Hospital in Keelung, and five of them were treated for scrapes, ringing ears and dizziness.
The other soldier, a staff sergeant surnamed Hung (洪), had his right thigh and left arm severely disfigured in the blast and arrived at the hospital without vital signs but was successfully revived, the hospital said.
The other soldier seriously injured in the blast was a 34-year-old sergeant surnamed Yin (尹), who suffered second- and third-degree burns on his arms and face and extensive damage to his left arm, and was taken to Keelung's Tri Service General Hospital.
Although Yin was able to respond to doctors' questions upon arriving at the hospital, he was later intubated and transferred to the Tri Service General Hospital branch in Taipei's Neihu District for further treatment, the hospital's deputy superintendent Liu Jui-meng (劉瑞盟) told reporters.
The other two soldiers sought medical attention on their own, the military said.
The ammunition depot where the explosion occurred is operated by the Third Branch of the 6th Army Command. The base is located on the east side of Keelung's inner harbor, northeast of the city's downtown area.
The MND has yet to say whether the accident was related to the annual Han Kuang military exercises, which kicked off Monday in northern Taiwan and run through Friday.
View All