Taiwan increases punishments for damaging critical infrastructure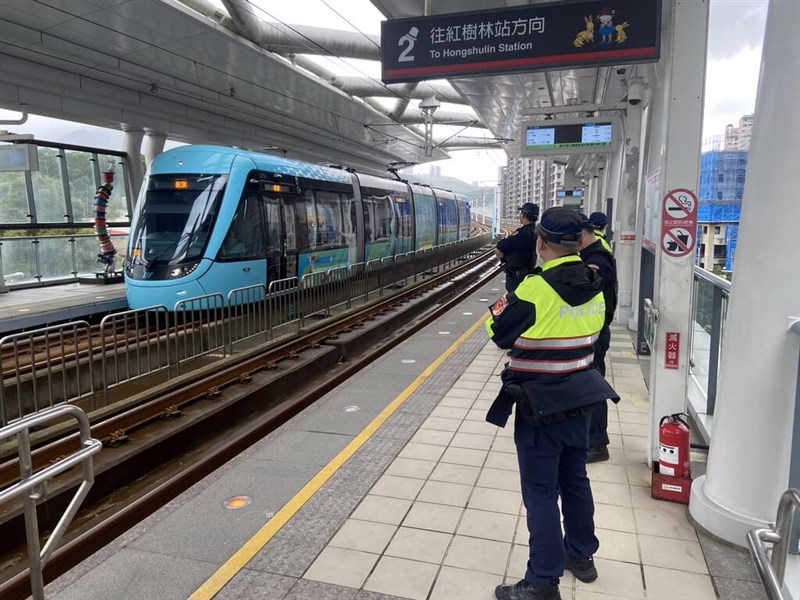 Taipei, May 31 (CNA) Individuals who vandalize or hack into critical infrastructure in Taiwan could be jailed for up to seven years and fined NT$10 million (US$325,200) under new rules approved by the Legislative Yuan Tuesday.
The amendments to a total of 22 laws, submitted to the Legislature by the Cabinet in April, will apply to public transportation systems, postal services, hospitals, and financial institutions, as well as telecommunications, utility, nuclear and space facilities.
According to the Cabinet, the increased punishments are a response to a spate of recent incidents including the severance of two undersea communications cables linking Taiwan and the Matsu Islands in February.
In addition, electrical cables at Taiwan Taoyuan International Airport were reportedly cut by two construction workers in March 2022, leading to a power outage at part of the airport's Terminal 2 at that time.
After the amendments cleared the floor of the Legislature, Cabinet spokesman Lin Tze-luen (林子倫) told CNA that the new rules were part of efforts to "deter illegal activities" aimed at compromising the country's critical infrastructure.
Lin added that the Cabinet would work with relevant agencies to strengthen law enforcement efforts in protecting the country's critical facilities that are of interest to national security.
A legislator from the ruling Democratic Progressive Party (DPP) told CNA on Tuesday that the amendments aimed at providing law enforcement agencies with "consistent" legal tools to better protect critical infrastructure in Taiwan.
The legislator, who spoke on condition of anonymity, said current laws imposed much lenient punishment for illegal activities aimed at causing damages to Taiwan's critical infrastructure, such as vandalism and hacking.
Another DPP legislator, who also spoke anonymously, noted that under existing laws, the maximum punishment for severing undersea cables is a prison term of less than two years.
According to the amendments, people found guilty of vandalizing, hacking, or engaging in other illegal activities to cause either physical damage to critical facilities or compromise their computer systems will be sentenced to a minimum of one to seven years in prison, combined with a fine of up to NT$10 million (US$325,200).
If the acts of vandalism and hacking are ruled to "endanger national security," those responsible will face three to 10 years in prison, combined with a fine of no more than NT$50 million.
Furthermore, if those acts cause fatalities, the punishment would be a minimum of seven years and a maximum of life in jail, combined with a fine of up to NT$100 million.