Taiwan Navy finds missing rifle actions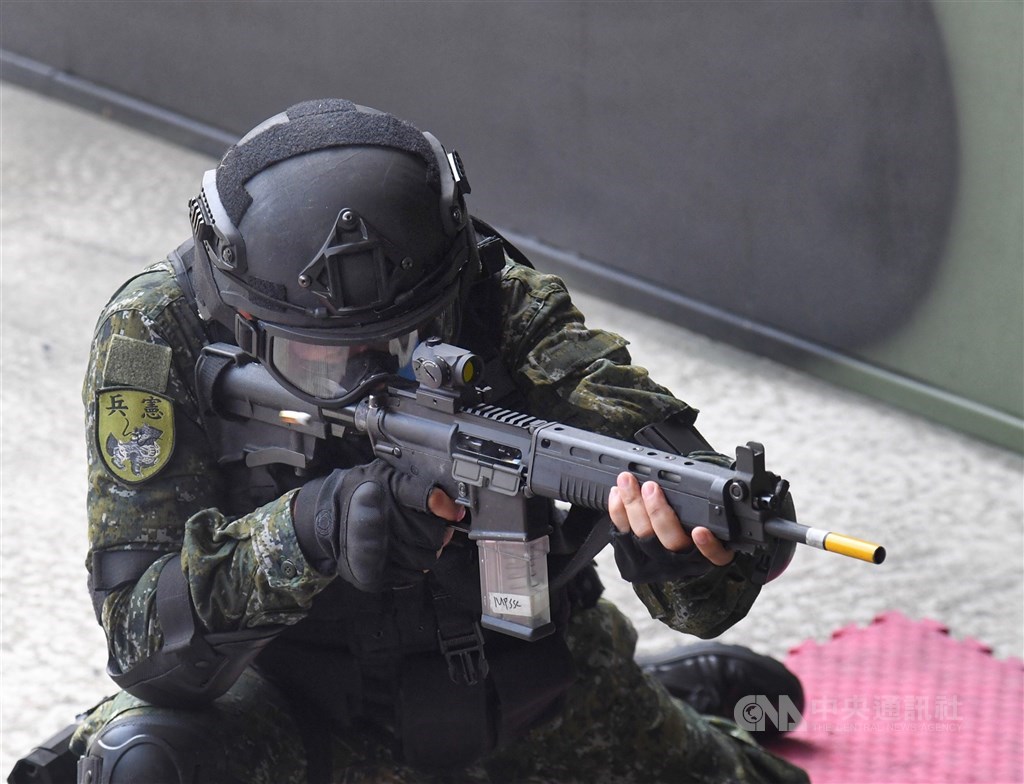 Taipei, March 16 (CNA) Taiwan's Navy said Thursday it has found two T91 assault rifle actions that could not be located during an inventory check earlier this month.
The two T91 assault rifle actions were found earlier in the day at a military base, and the relevant evidence will be sent to the national judiciary for investigation, the Navy said in a press release.
Speaking on condition of anonymity, a military source told CNA that the rifle actions were found at the former base of the 99th Marine Brigade.
According to the source, it is believed that the military personnel in charge of firearms had unintentionally left the two actions behind when the 99th Marine Brigade moved to a new base in the late 2010s.
The discrepancy in the arms inventory was discovered by the brigade during an inventory check on March 6, according to the Navy.
The two actions are for the domestically made T91 rifles that were produced by the defense ministry's 205th Armory and have been in use for the past 20 years by Taiwan's combat units.
The T91, modeled on the T86 assault rifle, incorporates features of the M16 and AR-18 rifles, with some updates.