Former White House official calls for Taiwan-U.S. trade agreement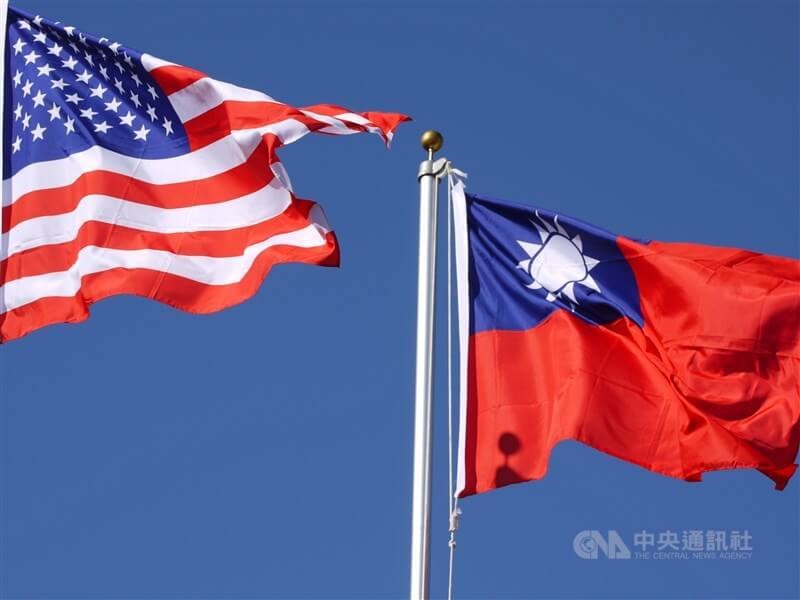 Washington, Feb. 7 (CNA) Clete Willems, former deputy director of the U.S. National Economic Council, said in a House hearing on Tuesday that the United States should ink more trade agreements with other markets, such as Taiwan, to counter the economic threat from China.
The current administration has not been pushing the right policies to reduce America's supply chain reliance on China in the post-COVID-19 era, Willems said at a Financial Services Committee hearing titled "Combating the economic threat from China."
If the U.S. wants its companies to leave China, it needs to make it easier to link its supply chains with other markets and provide its businesses with positive incentives, he argued.
"I would like to see more trade agreements, in particular in the Indo Pacific. Taiwan would be a top candidate for me," said Willems, who served in the Trump administration and is now a partner at Akin Gump Strass Hauer & Feld.
Willems also suggested that Washington try to renegotiate the Comprehensive and Progressive Agreement for Trans-Pacific Partnership to make it work for U.S. interests.
Aside from existing trade issues, Willems said he supported the Taiwan Non-Discrimination Act, introduced by Representative Young Kim, who serves on the House Financial Services Committee and House Foreign Affairs Committee, and Rep. Al Green.
The draft bill seeks to ensure that the American governor of the International Monetary Fund advocates for Taiwan's admission into the international financial institution as a member.