U.S. Representatives introduce bill promoting Taiwan's IMF membership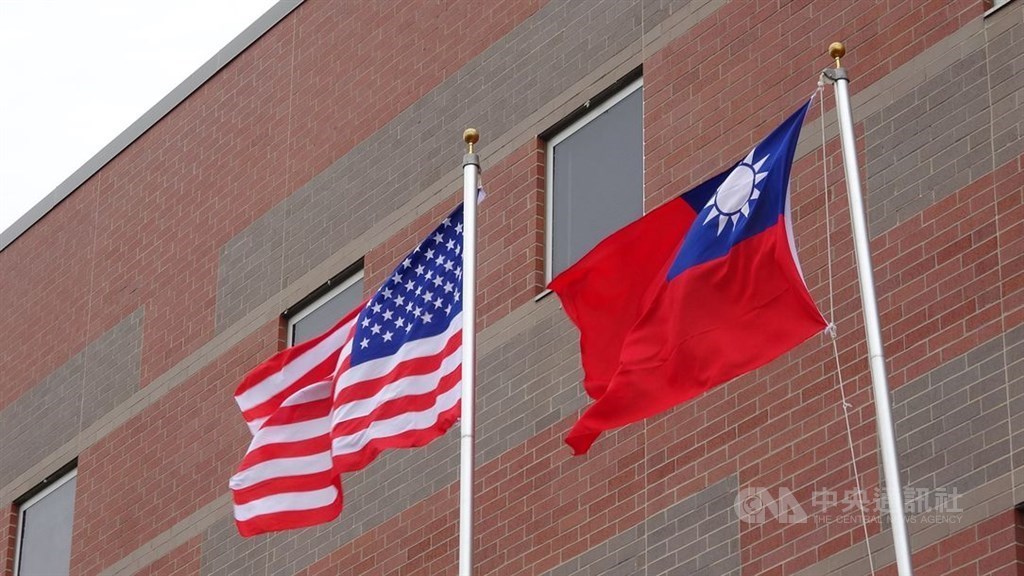 Washington, Jan. 27 (CNA) Two members of the United States House of Representatives introduced a bill Thursday calling on Washington to support Taiwan's participation in the International Monetary Fund (IMF) as a member, in order to ensure its voice can be heard in international financial decision-making.
The Taiwan Non-Discrimination Act introduced by Representative Young Kim, who serves on the House Financial Services Committee and House Foreign Affairs Committee, and Rep. Al Green, seeks to ensure the U.S. governor of the IMF advocates for Taiwan's admission into the international financial institution as a member.
The bill also call for Taiwan's participation in the IMF's regular surveillance activities relating to Taiwan's economic and financial policies, job opportunities at the IMF for Taiwan nationals, and the provision of IMF technical assistance and training to Taiwan.
The IMF is a global organization of approximately 180 member countries set up to promote the health of the world economy.
"As the 21st largest economy in the world and the 10th largest goods trading partner of the United States, Taiwan deserves a seat at the IMF," Kim said in a statement released on Jan. 26.
"For far too long, Taiwan's freedoms have been suppressed and voice has been silenced by the Chinese Communist Party. The Taiwan Non-Discrimination Act helps right this wrong and ensure Taiwan's voice is heard in international financial decisions," Kim states.
Kim said she and Green will fight to get the bill passed. "I will always be a loud voice in Congress for our freedom-loving allies," she added.
Green said in the statement that the bill requires the U.S.' IMF representative to use the voice and vote of the United States to urge Taiwan's participation and membership in the IMF.
"As a leading world economy, Taiwan's experience in promoting sound economic policies can be instrumental in helping the IMF achieve its mission. Thus, it deserves a seat at the table.
"My hope is that this bill will help steer it toward that direction," Green was quoted as saying in the statement.
A bill to promote Taiwan's membership of the IMF was first introduced in May 2020 by then Rep. Anthony Gonzalez, who did not run for re-election last year.
In November 2021, Gonzalez and Green again presented a bill with the same purpose, which, however, failed to pass the House by the end of its term.