Tsai announces military reforms, introduces U.S. training models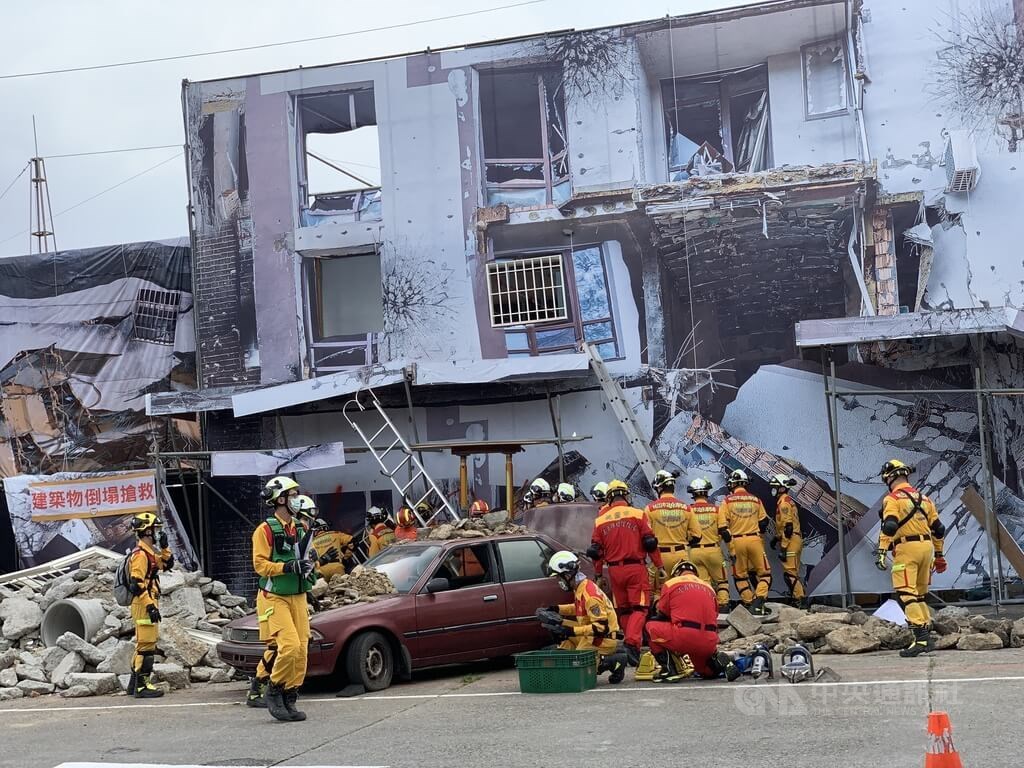 Taipei, Dec. 27 (CNA) President Tsai Ing-wen (蔡英文) on Tuesday announced a structural reform of Taiwan's military aimed at bolstering Taiwan's defense capabilities that more clearly delineates the main tasks of its voluntary, compulsory, reserve and civil defense units.
According to the proposed reform, Taiwan's voluntary force, which constitutes the backbone of Taiwan's armed forces, will be responsible for defending the country's territory, airspace, and surrounding waters.
Conscripts serving their mandatory one-year-service and reservists, meanwhile, will be responsible for handling homeland defense, guarding military posts and key infrastructure, while serving as backup forces for the armed forces, Tsai said.
Civil defense units will be mainly responsible for playing supportive role during wartime and help disaster relief efforts in peacetime, she said.
Meanwhile, Tsai also announced that Taiwan's military will introduce the latest training models from the United States and other countries that have actual combat experience to beef up training programs for conscripts.
The president brought up the structural reform at the same press event at which she announced that compulsory military service in Taiwan will be extended from four months to one year to counter the threat of an increasingly assertive China, starting in 2024.
With the service period lengthened, Tsai also promised to increase the monthly salary of conscripts, from the current starting salary of NT$6,510 (US$212) to NT$20,320, to make sure they have enough income to cover their basic daily expenses.
The military said the conscripts would get an additional NT$5,987 in monthly benefits, consisting of health and military insurance coverage and food.
Related News
Dec. 27: Scholars call for training overhaul after military service extension
Dec. 27: Extended military service to include higher pay, longer boot camp: President