WMA official calls on WHO to end exclusion of Taiwan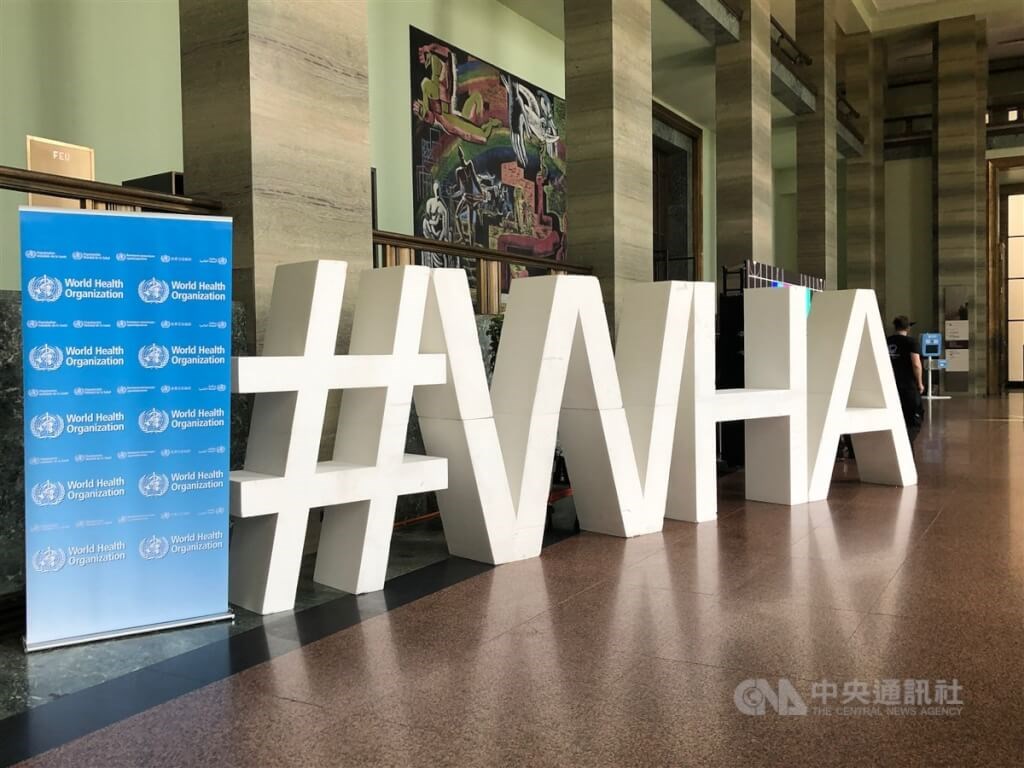 Taipei, Dec. 5 (CNA) The secretary general of the World Medical Association (WMA), a confederation of over 100 national medical associations, on Monday called on the World Health Organization (WHO) to end its continued exclusion of Taiwan.
During a keynote speech delivered at the 2022 NGO Leaders Forum in Taipei, WMA Secretary General Otmar Kloiber said his organization had long supported Taiwan's WHO inclusion and participation in the World Health Assembly (WHA), the WHO's annual decision-making meeting.
According to Kloiber, advocacy on Taiwan's behalf has seen the WHO threaten to revoke the WMA's membership in the multilateral body.
Kloiber added that WMA observers with Taiwanese passports had been routinely denied entry to United Nations premises since 2017.
He said such "ridiculous" actions hurt not just the WMA but also the WHO itself by forgoing the benefits of power, experience, and humanitarian help from Taiwan.
"We see ourselves as advocates for health care everywhere. And the meaningful participation of knowledge is something which we believe is absolutely necessary to have complete inclusion," Kloiber said.
"And we hope that we can make a difference and get a reconsideration by the World Health Organization to have finally Taiwan included and participating in a very meaningful way," he added.
Representatives from the Republic of China, the de jure name for Taiwan, were expelled from the WHO in 1972, one year after the People's Republic of China was recognized as the sole representative of China by the United Nations.
During the administration of Kuomintang (KMT) President Ma Ying-jeou (馬英九) from 2009 to 2016, delegates from Taiwan, participating under the name "Chinese Taipei" were granted observer status by the WHA.
Beginning in 2017, Taiwan has been excluded from the WHA due to opposition from China, which has taken a hard line against President Tsai Ing-wen (蔡英文) and her independence-leaning Democratic Progressive Party.
The 2022 NGO Leaders Forum was opened with remarks from Taiwan's Vice Foreign Minister Alexander Yui (俞大㵢), who said that this year was the third in a row MOFA had hosted an international forum to facilitate dialogue between the government and NGOs from Taiwan and abroad.
Over 600 NGO participants, government officials, business representatives, and other guests have already taken part in this "meaningful event," according to Yui.
According to MOFA, this year's daylong forum focused on the challenges and opportunities to Taiwan's public-private partnership in promoting peace and justice in global governance.