Idaho governor starts 4-day visit to Taiwan: MOFA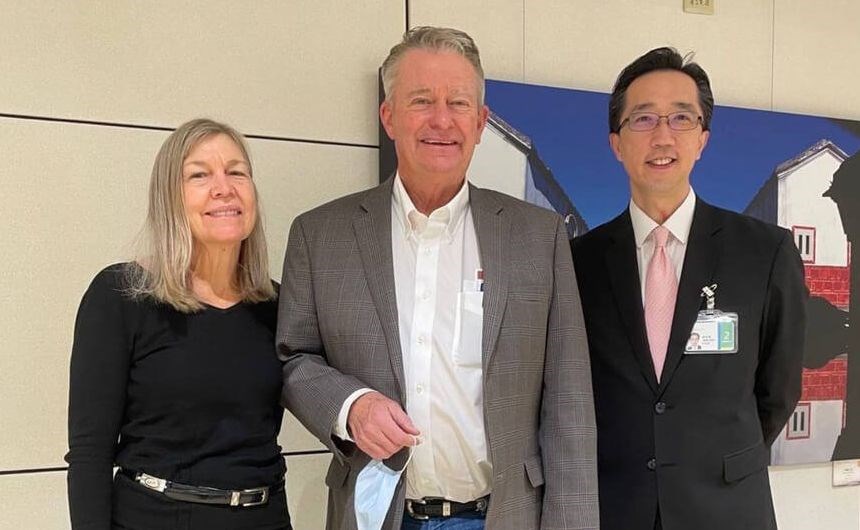 Taipei, Dec. 4 (CNA) The governor of the American state of Idaho, Brad Little, landed in Taiwan with his wife and a trade delegation on Sunday for a four-day visit, during which he will meet with President Tsai Ing-wen (蔡英文), the Ministry of Foreign Affairs (MOFA) said.
Little will also meet with Premier Su Tseng-chang (蘇貞昌) and be greeted by Foreign Minister Joseph Wu (吳釗燮) with a banquet, MOFA said in a press statement on Sunday.
In addition, Little will attend the signing of a commercial memorandum between Taiwan and Idaho, and the delegation will pay visits to the Taichung City government, the Imports and Exports Association of Taipei, and the Taiwan Flour Mills Association.
MOFA said Little had a relationship with Taiwan extending back to when he led a state legislature delegation to Taiwan in 2011 as the lieutenant governor of Idaho.
Little made Taiwan the first stop in his overseas trip which followed his election as the governor of Idaho in 2019, and decided to come to Taiwan again after he won his second consecutive gubernatorial term in the United States' mid-term elections last month, the ministry said.
Taiwan topped Idaho's list of importers in 2021 and has been the state's second-biggest trade partner for three straight years, MOFA noted, expressing hope that Little's visit would strengthen the already solid ties between the two.
Update
Dec. 6: Taiwan, Idaho ink pact to promote industrial cooperation