Atomic energy minister takes leave over sexual harassment accusations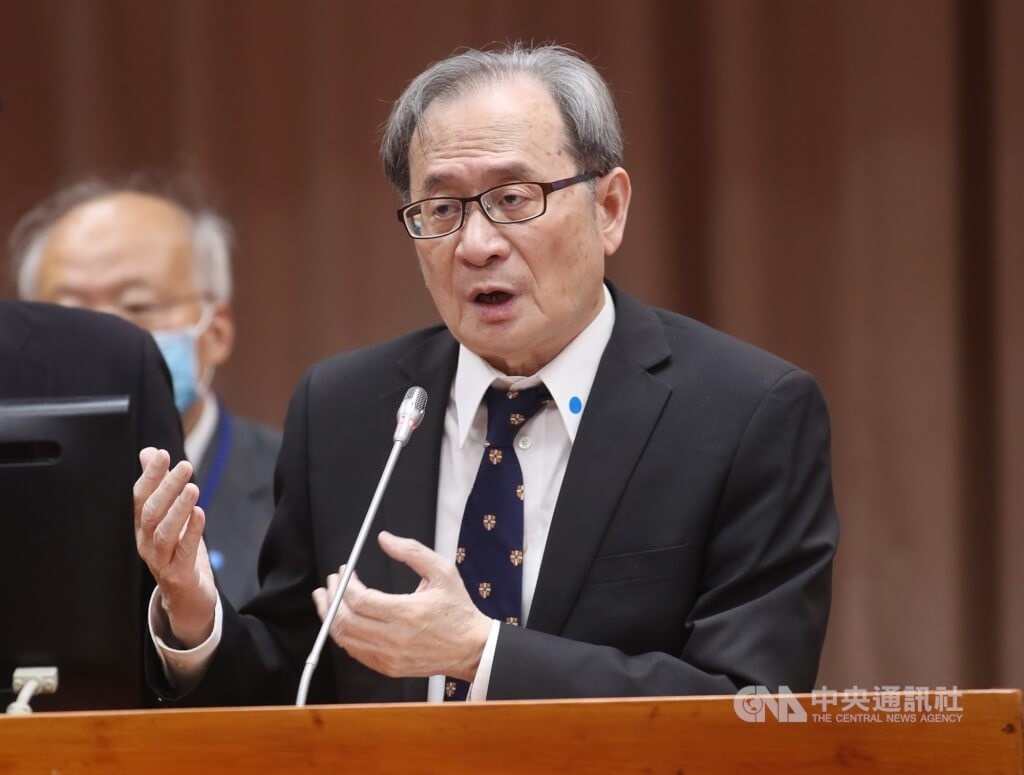 Taipei, Dec. 3 (CNA) The head of Taiwan's nuclear regulatory authority Hsieh Shou-shing (謝曉星) has taken leave while an investigation into accusations made against him of sexual harassment is being conducted.
The Atomic Energy Council (AEC) minister asked the Executive Yuan for leave in the morning and will step away from his position until the investigation is completed, the AEC said in a statement Saturday.
His request came right after several lawmakers issued a joint statement earlier in the day demanding that Hsieh take leave to facilitate the investigation.
The allegations first came to light in early October when local news outlet Mirror Media published reports alleging that Hsieh had sexually harassed several of his female secretaries.
The reports cited several female subordinates using pseudonyms who accused Hsieh of verbal harassment and said he would often deliberately physically brush up his body against them in the workplace, and that the minister only hired women to be his secretaries based on their looks and young age.
Hsieh has rejected the allegations.
Following the Mirror Media reports, Premier Su Tseng-chang (蘇貞昌) said the Cabinet would set up a special task force to investigate the case, though no follow-up has been announced since.
The demand for Hsieh to take leave came from eight Democratic Progressive Party (DPP) lawmakers, including Lin Yi-chin (林宜瑾) and Fan Yun (范雲), and Claire Wang (王婉諭) of the New Power Party.
The legislators referred to the Gender Equality in Employment Act, which specifies that if employers become aware of harassment at work, they should take immediate action.
Hsieh should take leave with immediate effect or his presence could influence the investigation, the lawmakers said.