European Parliament trade committee to visit Taiwan for first time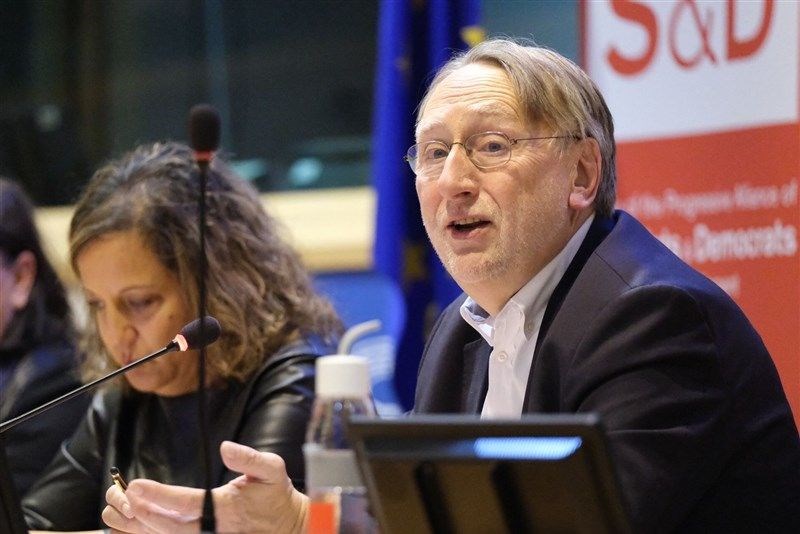 Taipei, Dec. 1 (CNA) The European Parliament's Committee on International Trade on Thursday announced that a delegation of its members will visit Taiwan for the first time from Dec. 19-21.
The announcement was made by the committee's chairman Bernd Lange, who said he hopes the visit will yield fruitful discussions between Taiwan and the European Union on deepening collaborations.
In contrast to the committee's discussions on China a day earlier, where members addressed growing trade aggression with China, the committee was more optimistic when debating a potential partnership with Taiwan on Thursday.
In his opening statement, Bernd said the committee began discussing whether or not the EU should sign an investment agreement with Taiwan as soon as negotiations on the EU-China Comprehensive Agreement on Investment concluded two years ago.
However, an EU-Taiwan agreement is still up in the air today, he added.
The delegation will be led by Iuliu Winkler, a member of the committee who is in charge of affairs relating to China, Hong Kong and Taiwan.
Winkler said aside from working together on supply chain security, the EU and Taiwan should also work on strengthening collaborations on research and development projects.
Reinhard Bütikofer, chair of the European Parliament's China Delegation, added that he would like to see bilateral partnerships between Taiwan and the EU in as many areas as possible, such as between trade unions and NGOs.
Bütikofer also addressed a recently published impact assessment report on the signing of an EU-Taiwan agreement on supply chain resilience, saying that the findings will help encourage outside-the-box thinking as the two sides seek to advance their relationship.