ELECTIONS 2022
/
Japanese-Taiwanese elected as New Taipei city councilor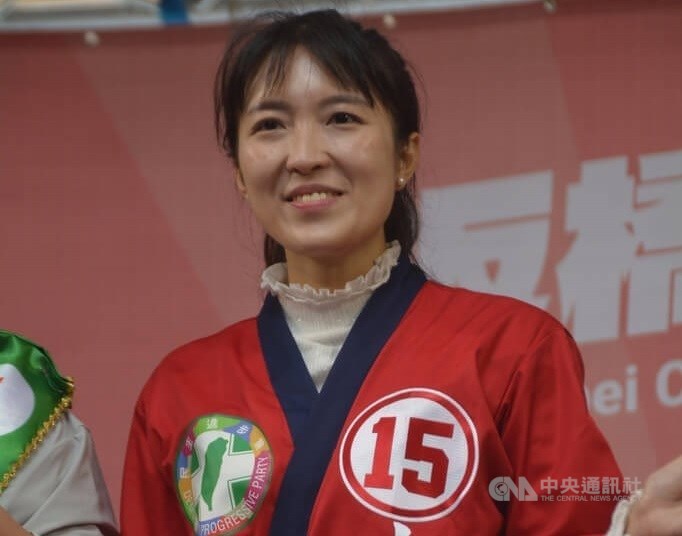 New Taipei, Nov. 27 (CNA) First-time politician Mai Yamada (山田摩衣) has attracted some local media attention with her win in the New Taipei City Council election on Saturday, thanks to her Japanese name.
Born to a Taiwanese mother and Japanese father, the 32-year-old Japanese-Taiwanese stood out after becoming one of nine elected city councilors in Banqiao District in Taiwan's local government elections on Saturday.
Although she has a Japanese name, she grew up and was educated in Taiwan, Yamada said, therefore, "Taiwan is my home."
Before running as a candidate for a local government seat, Yamada, who speaks fluent Japanese and English, was Legislative Speaker You Si-kun's (游錫堃) secretary.
She has been involved in politics since she was a senior in university and worked at the office of Kao Jyh-peng (高志鵬), a former lawmaker from the Democratic Progressive Party (DPP). At Kao's office, she started as an intern and left as a deputy director, according to Yamada.
During her time serving the local community, she also learned how to speak Hokkien. She then continued her political work by serving as a campaign assistant for Legislator Yu Tian (余天) when he ran in a legislative by-election in 2019 under the DPP's banner.
Having worked in politics for a decade, Yamada decided to run for herself in New Taipei's Banqiao this year.
"Being a rookie is tough," Yamada said, because first-time candidates are little known to the public and they have few campaign resources.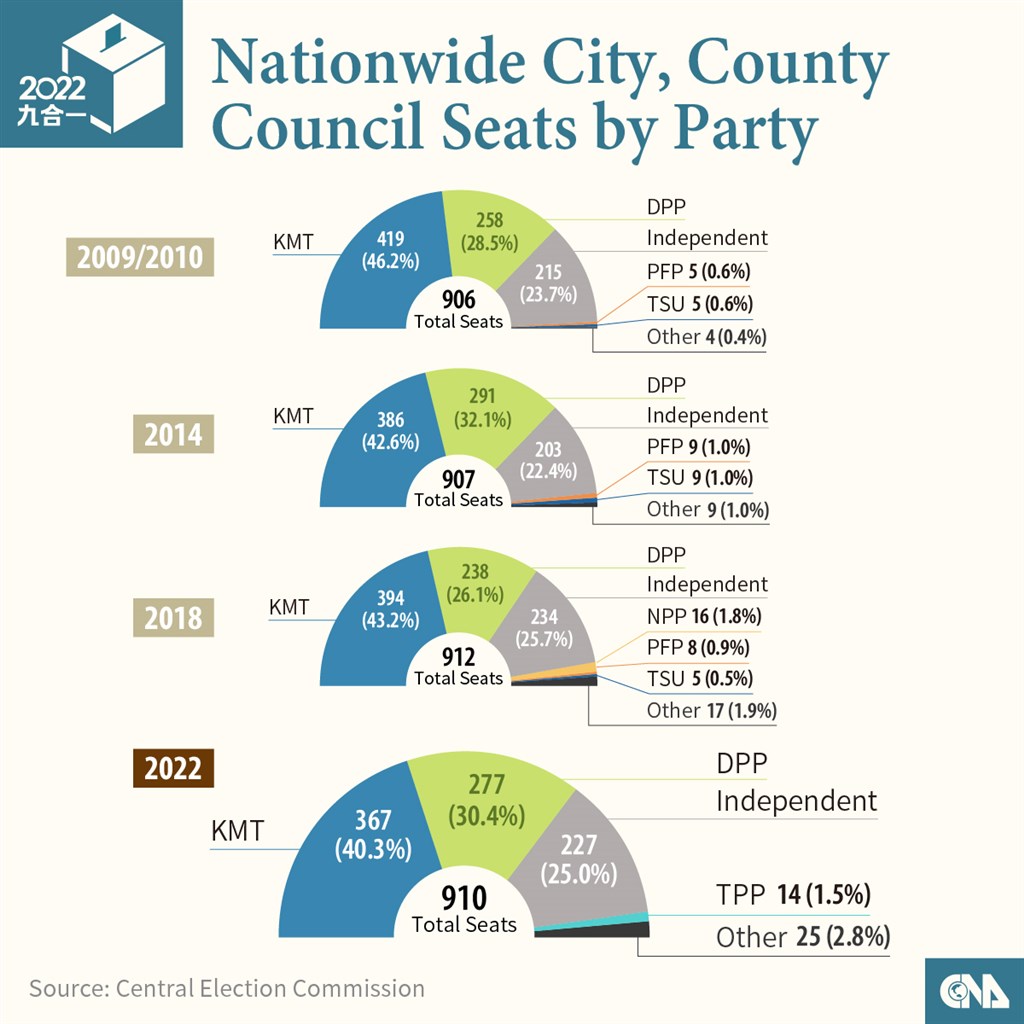 To canvass for votes, she visited people engaging in early morning exercise at parks and stood near mass rapid transit station exits to talk to commuters and ask for their support.
During her campaign, many local residents cheered her on, she said, describing the support as a proof of Taiwan-Japan friendship.
Asked about how she perceived being a Taiwanese-Japanese candidate and if Taiwan society accepted her, Yamada said that when she started her campaign, she found most people were curious about and amazed at her name, rather than resentful.
She attributed such reactions as that of a society where people uphold democracy and are keen to make friends in the international community.
"This shows that in a democratic country, there's great inclusion of different ethnic groups," she said.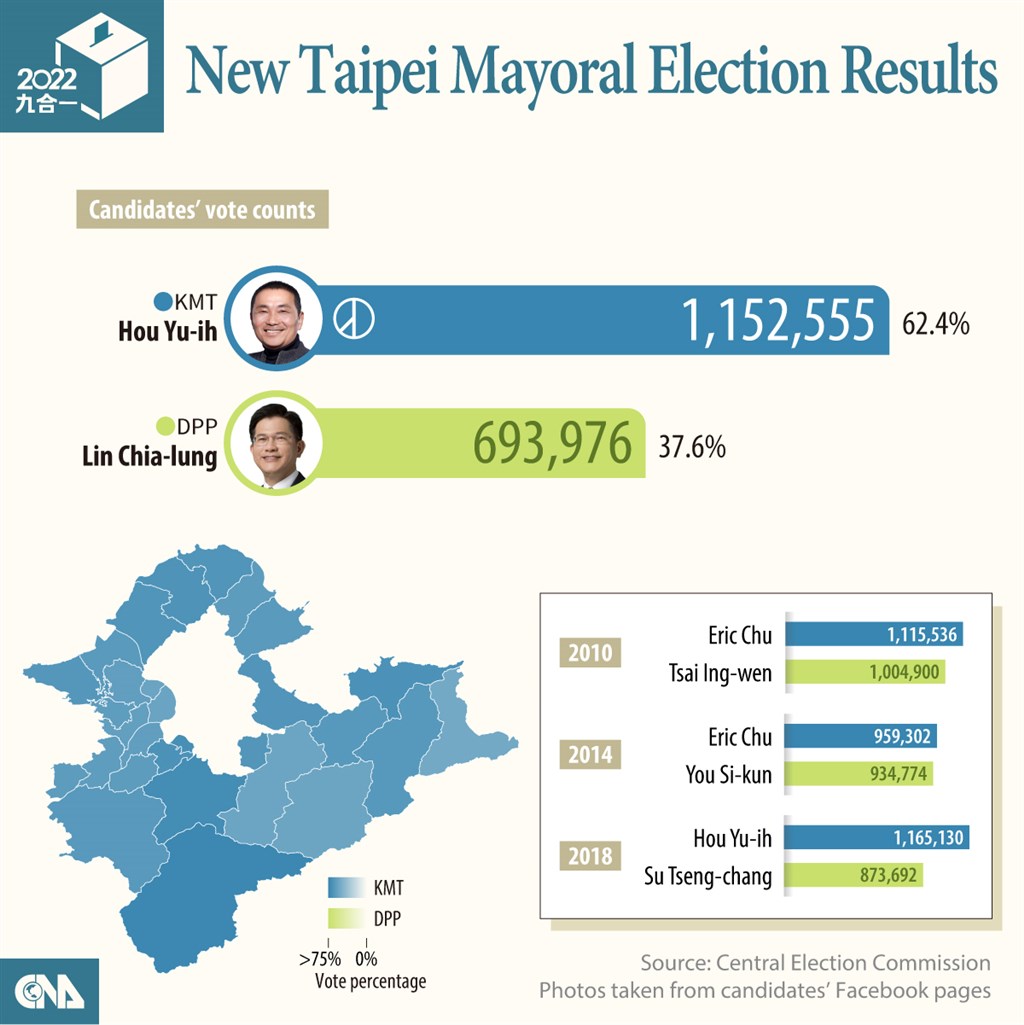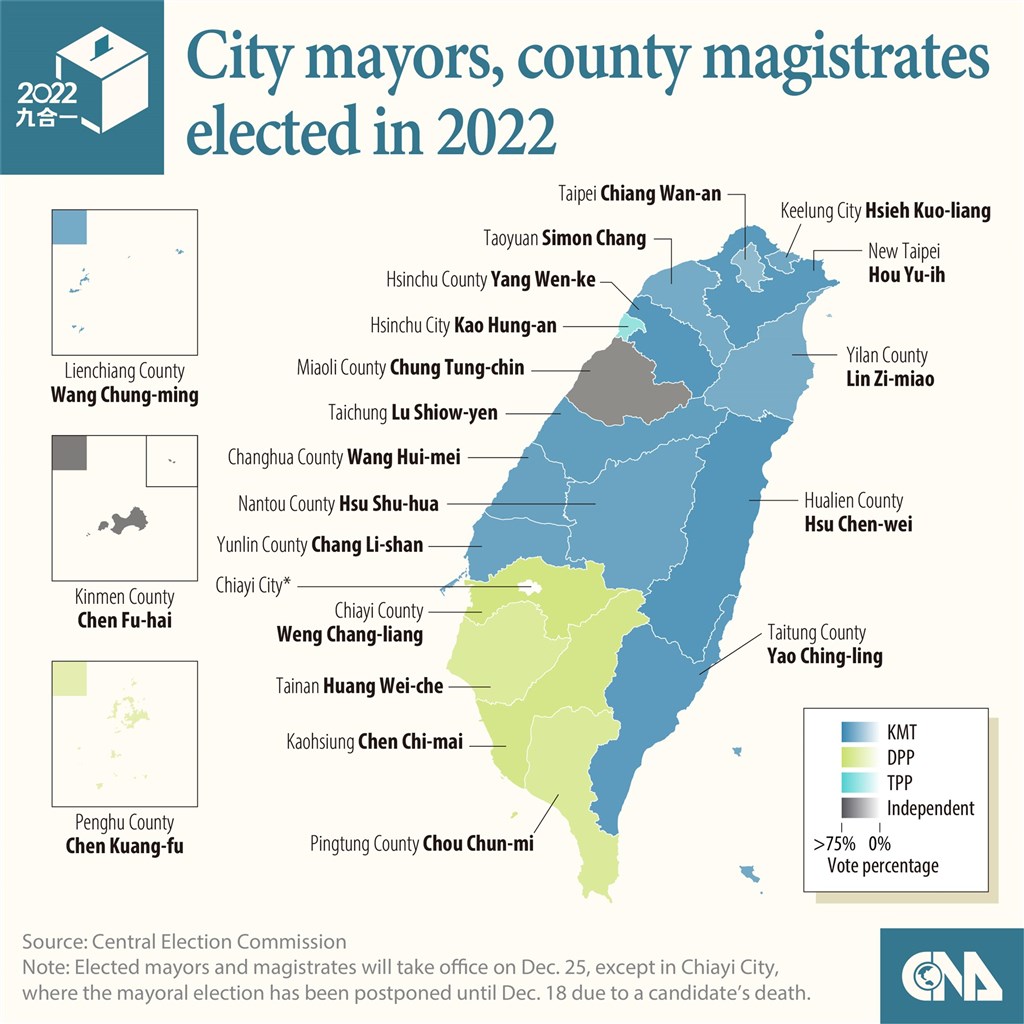 View All